Atlassian apps that get it done
Talk to customers in their own language. Reduce passwords. Or even have your tickets solved while you're hiking.
When moving to Data Center, you may evaluate whether the native SAML SSO is a good option. Check whether you need any of the features in this list.
Read More »
4 English-speaking agents communicate daily with Korea, Japan, Italy and France.
Read More »
Crowd can't do SAML SSO. But when should it be replaced with an SSO app, and when is it good to combine both?
Read More »
USER MANAGEMENT

PRODUCTIVITY
Optimize your cloud environment
RESOLUTION IS TRUSTED BY OVER 8,000 CUSTOMERS WORLDWIDE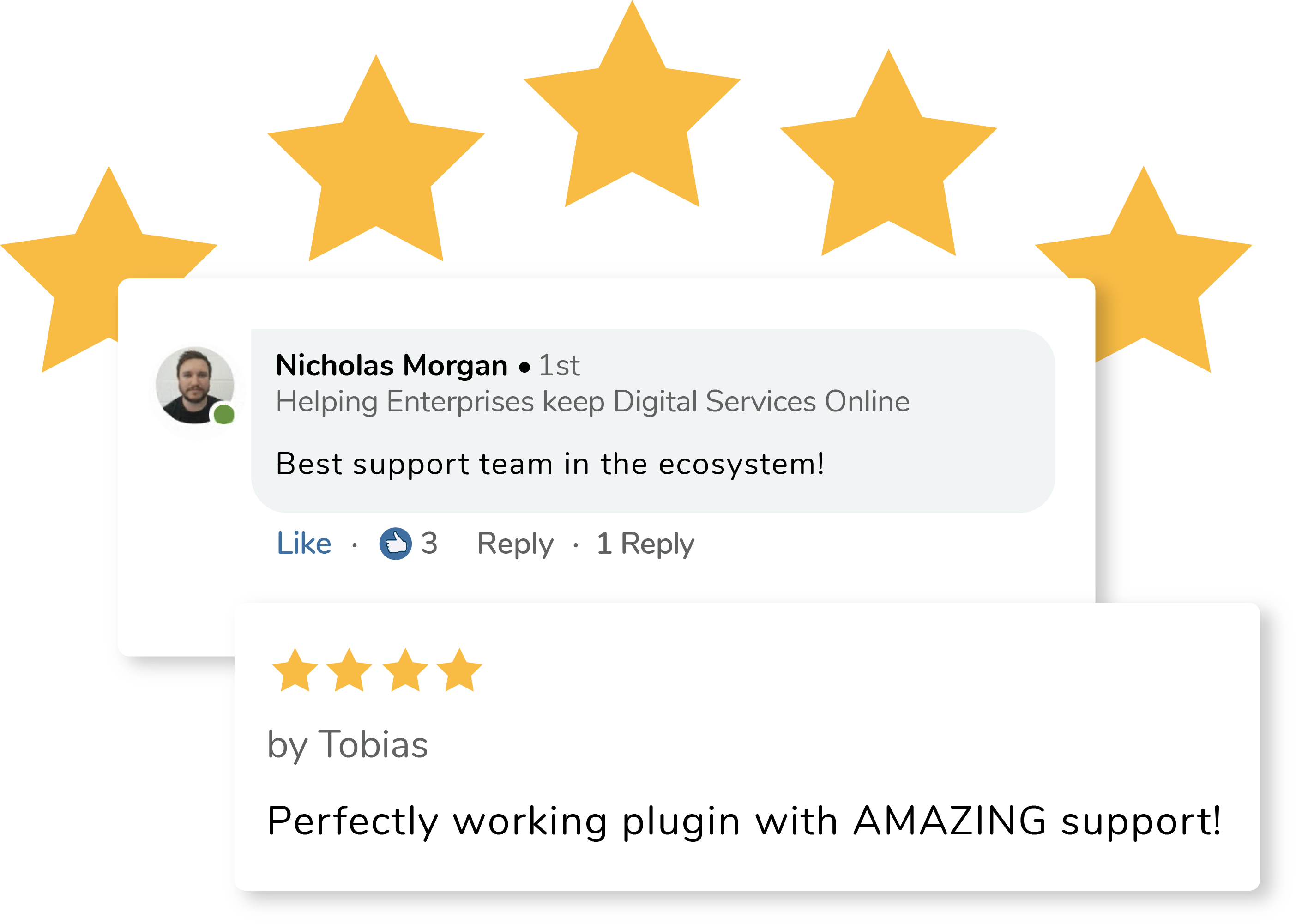 "we don't make sales calls, we support our customers"
-Christian Reichert (CEO & Co-Founder)

evaluate for free ...
try any product before you buy it, risk free.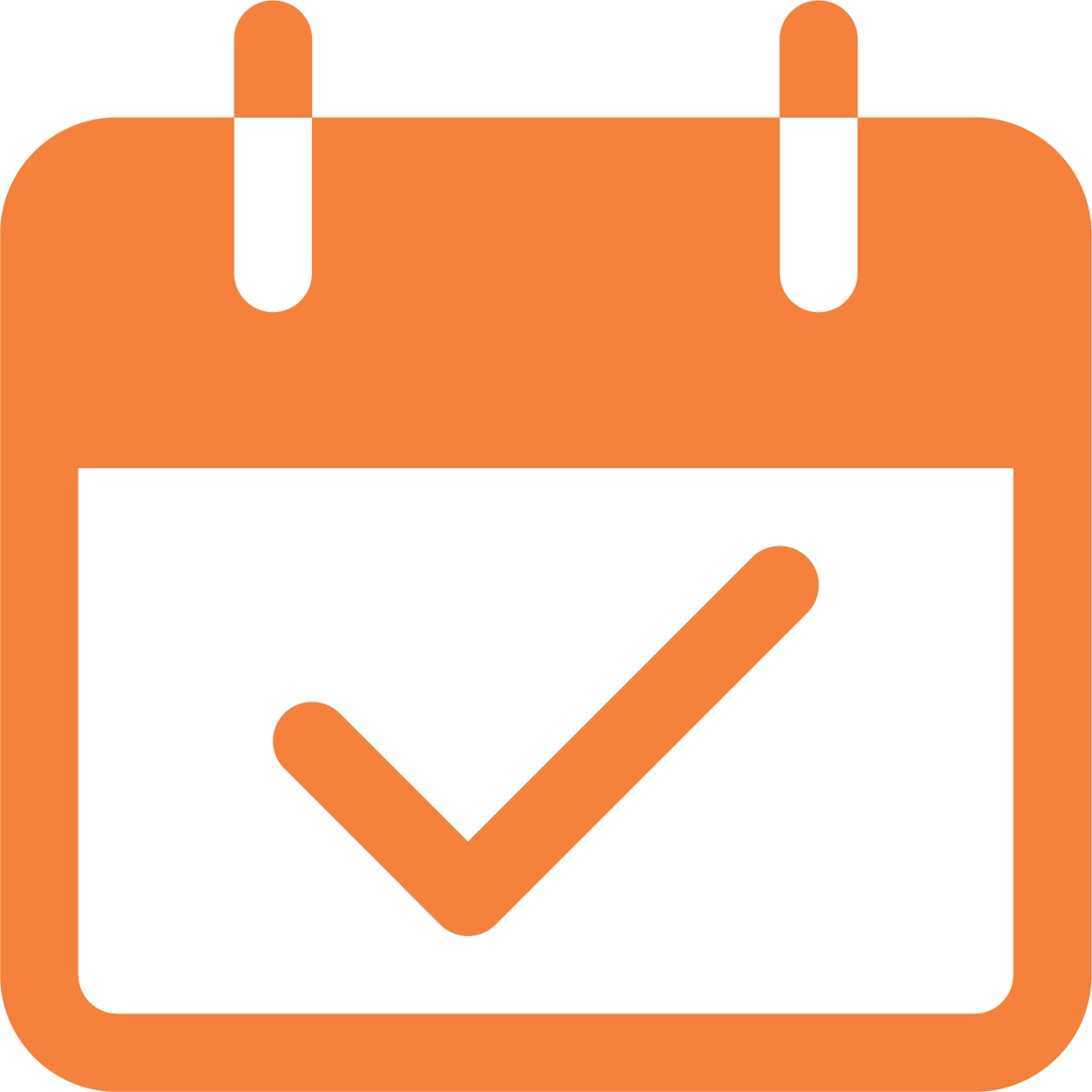 ...& become a product expert...
master our apps with our on-demand trainings & tutorial videos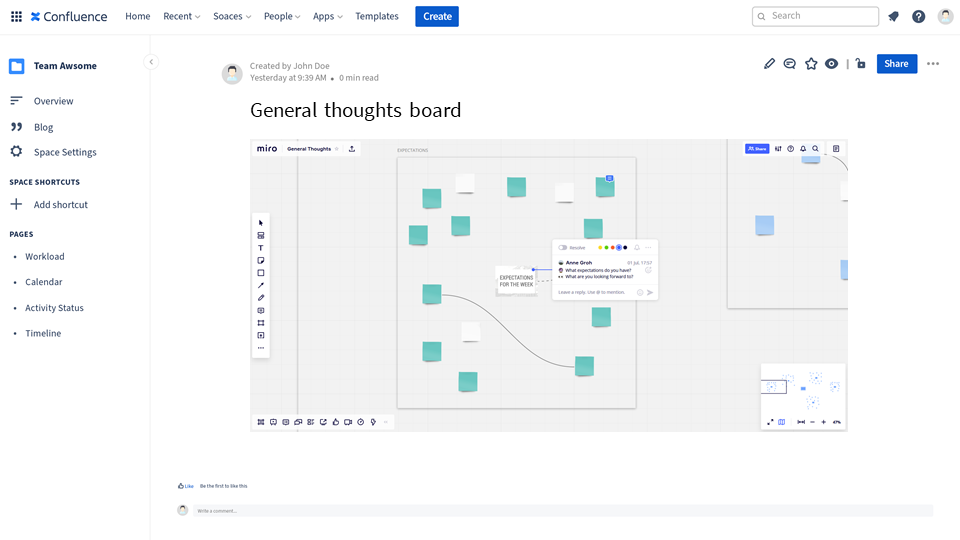 Launching Miro embed for Confluence We are happy to announce that we have launched miro embed for Confluence, an integration...
Read More