Atlassian apps that get it done
Talk to customers in their own language. Reduce passwords. Or even have your tickets solved while you're hiking.
Sixt Lease's architecture leverages Data Center applications with the most advanced apps from the Atlassian Marketplace for user provisioning.
Read More »
Atlassian customers hosting their on premise applications on AWS can now enable authentication with their AWS ALB without a second login step.
Read More »
When moving to Data Center, you may evaluate whether the native SAML SSO is a good option. Check whether you need any of the features in this list.
Read More »
USER MANAGEMENT

PRODUCTIVITY

EMBED APPS
Optimize your cloud environment
Integrate non-Atlassian web apps into Confluence Cloud
RESOLUTION IS TRUSTED BY OVER 8,000 CUSTOMERS WORLDWIDE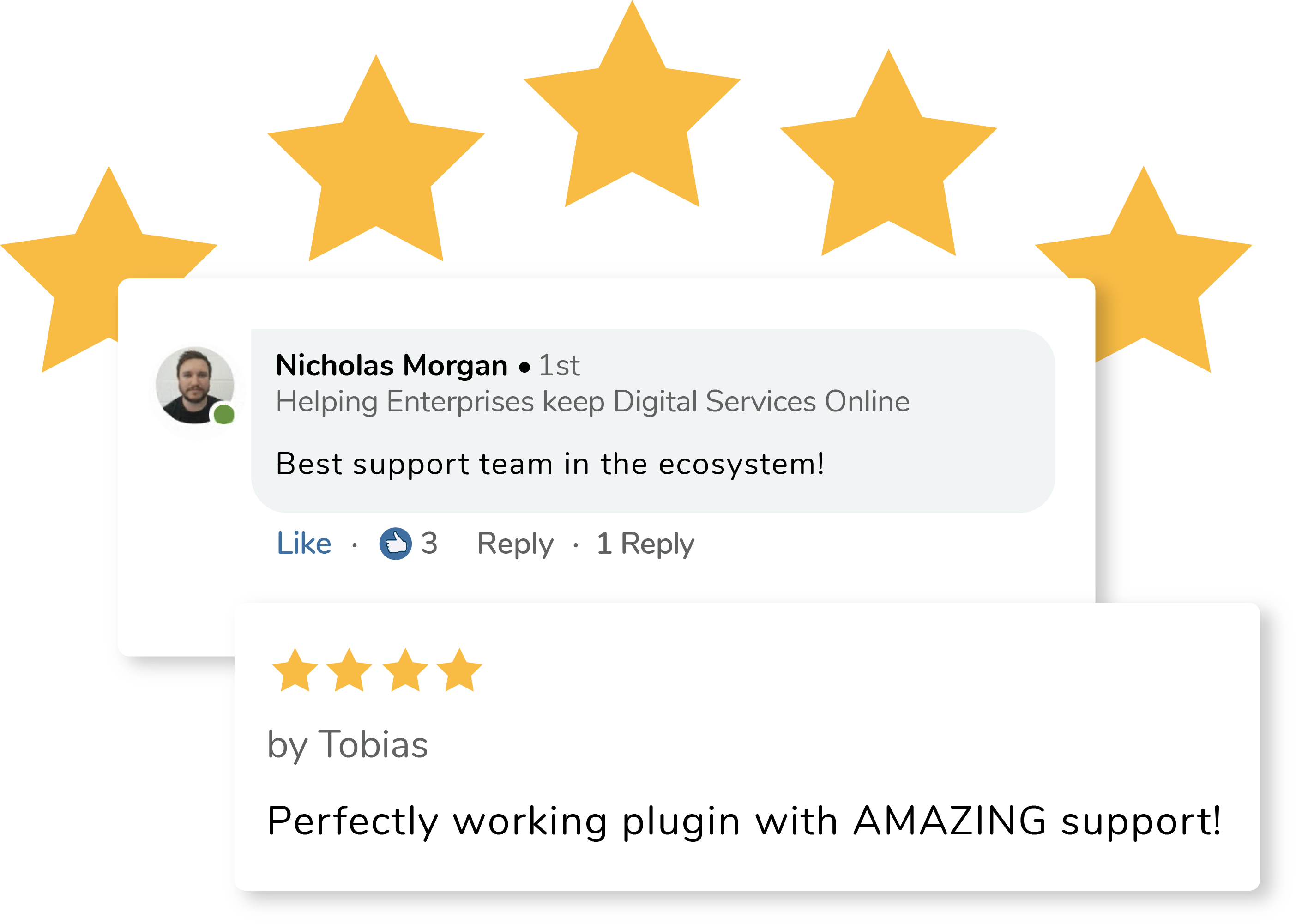 "we don't make sales calls, we support our customers"
-Christian Reichert (CEO & Co-Founder)
Getting Started with SAML Single Sign-On

evaluate for free ...
try any product before you buy it, risk free.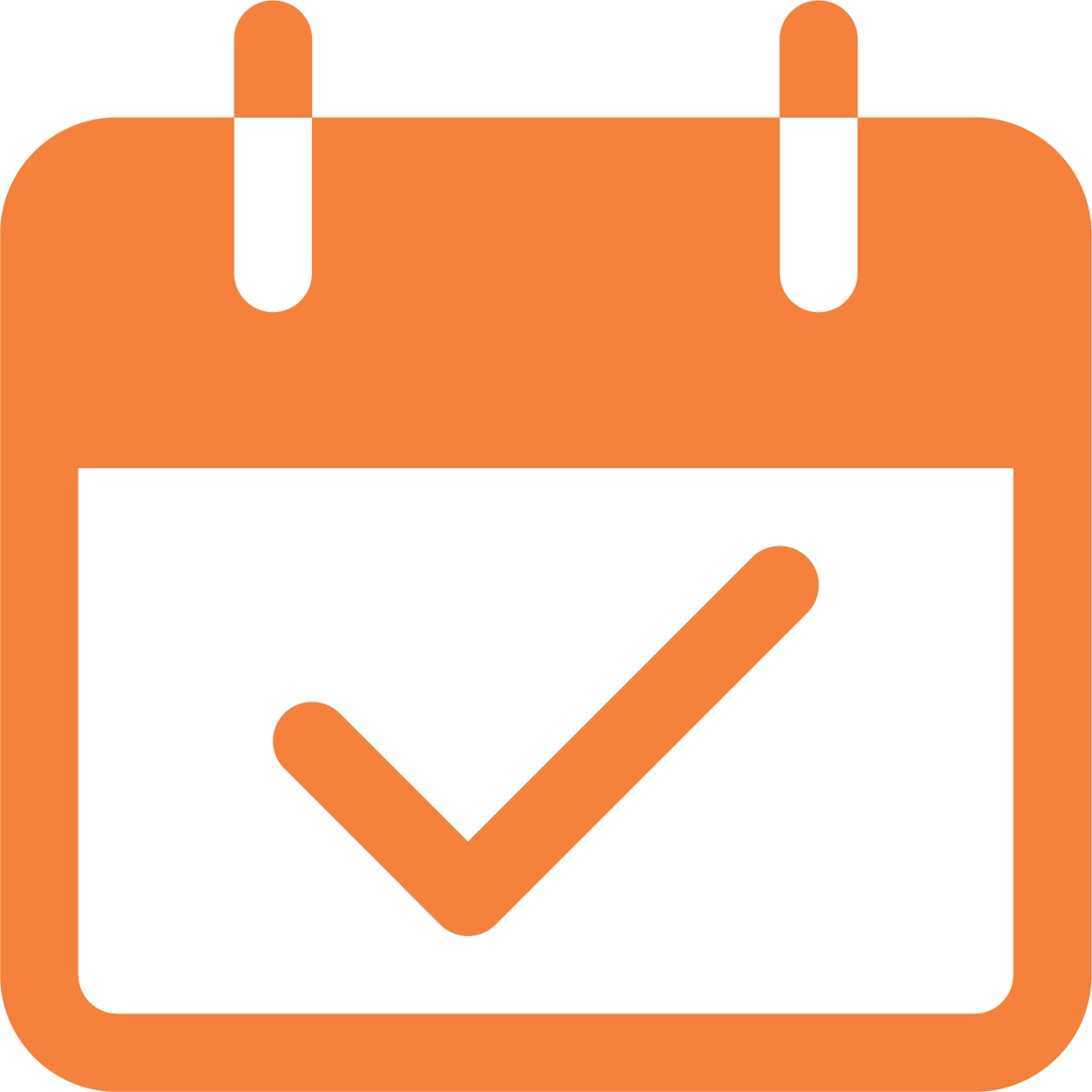 ...& become a product expert...
master our apps with our on-demand trainings & tutorial videos

Can users can actually tell they're reading a message that went through Google Translate?
Read More