Sync to the beat of your Identity Provider
Managing thousands of users manually is just inhumane and insecure. Automate user management from onboarding to offboarding in addition to your single sign-on solution.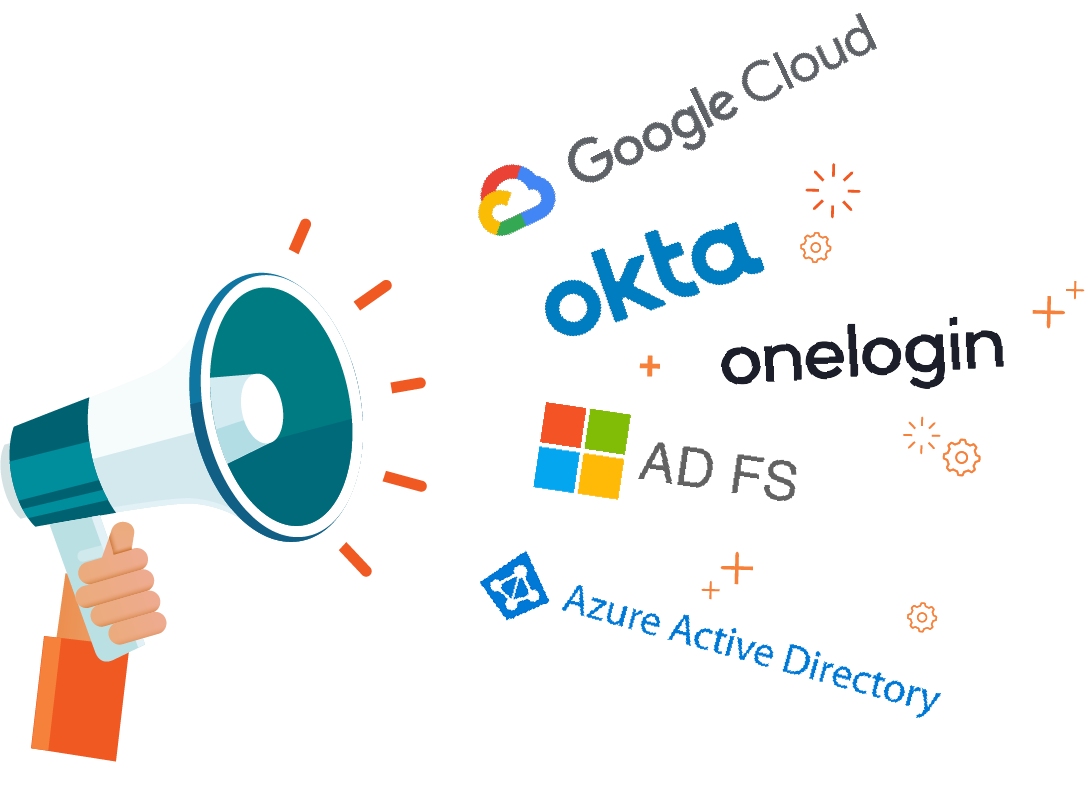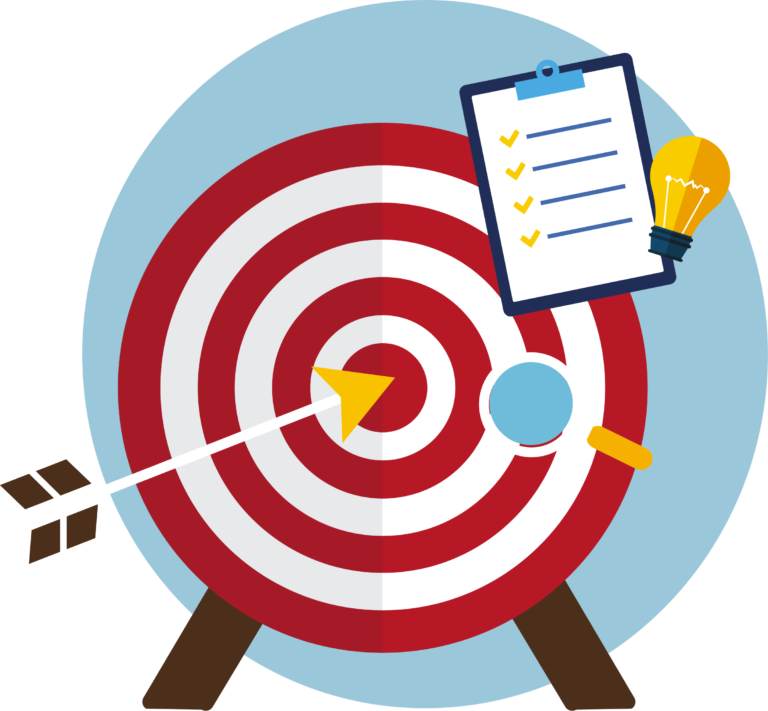 Emancipate user provisioning from the login process
Employee on- and offboarding is independent from the login process. Synchronizations will make your Atlassian directories 100% accurate.
RESOLUTION IS TRUSTED BY OVER 8,000 CUSTOMERS WORLDWIDE
Automatic User Management
Free time for the work that matters
Eliminate manual work in the creation, update and deletion of users and passwords.
Do not touch the Jira user database. Ever. Again.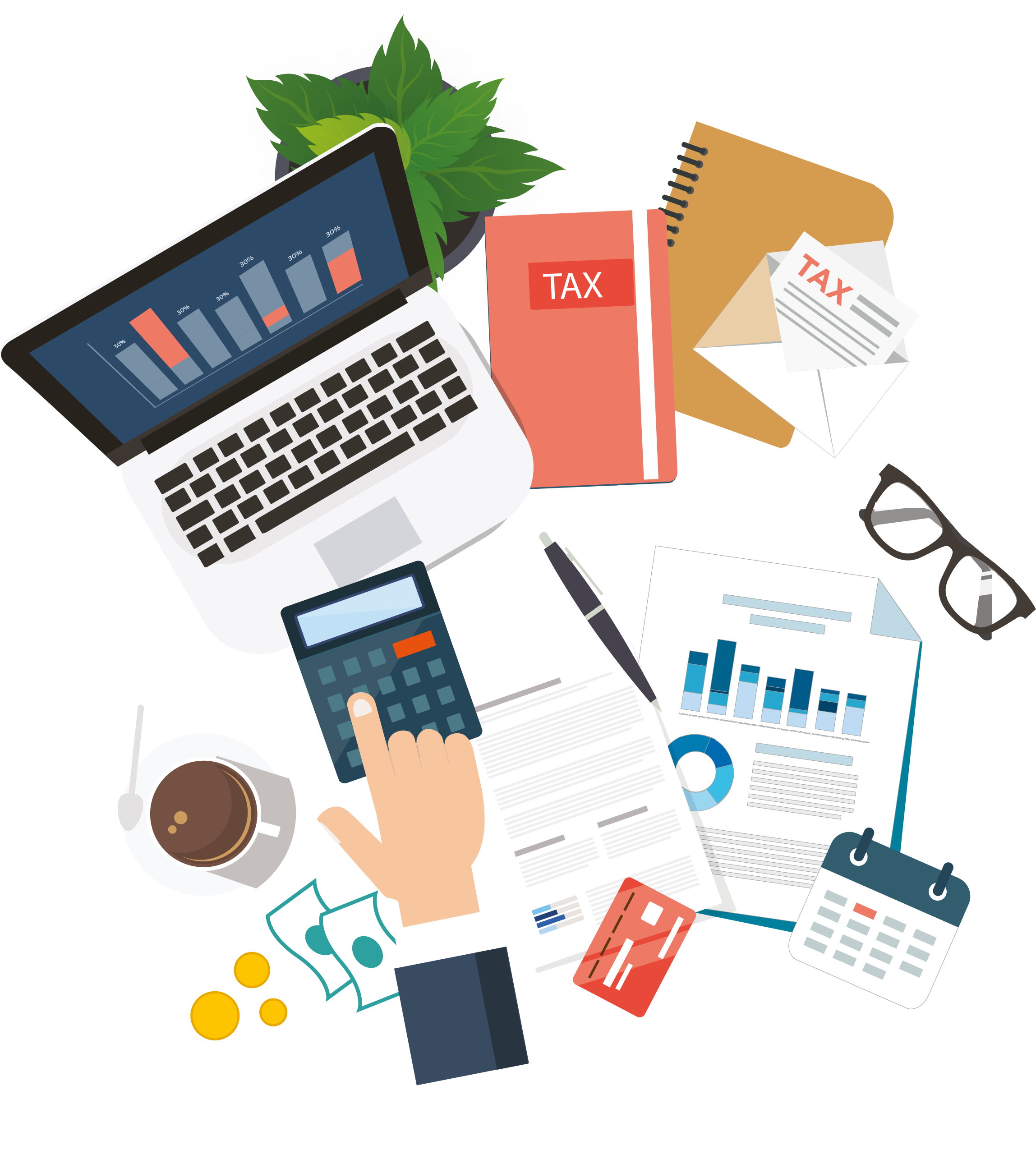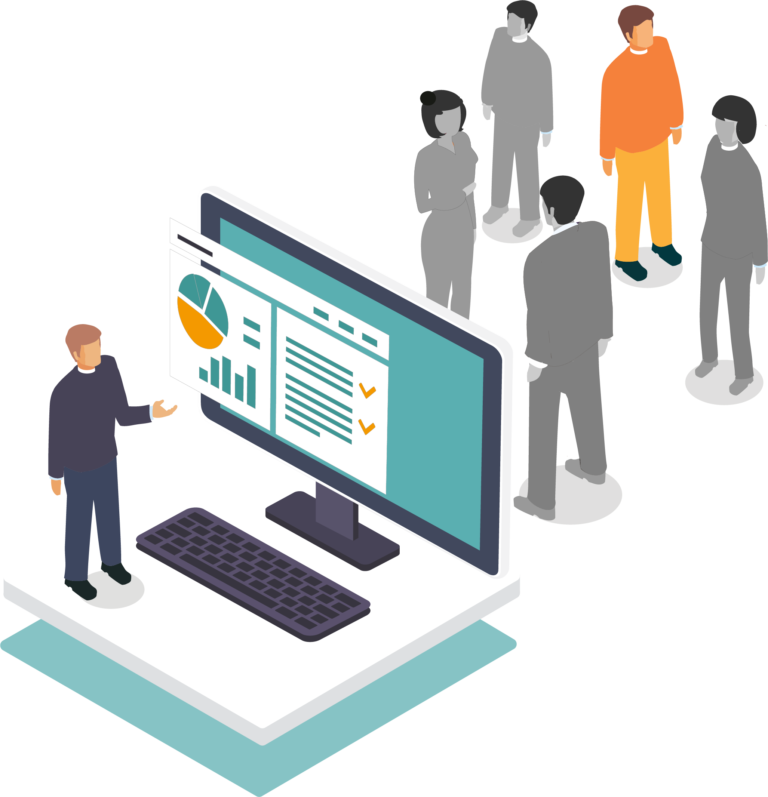 Optimal license utilization
Up to 20% of your users are no longer active, but you're paying for their seats. Disable inactive users to avoid unnecessary upgrades of your Atlassian applications.
Advanced attribute mapping & transformations
Bringing every piece of relevant information from the IdP will reduce adoption barriers and give granular access to Jira projects and Confluence spaces.
Permission(s) granted —even from your couch.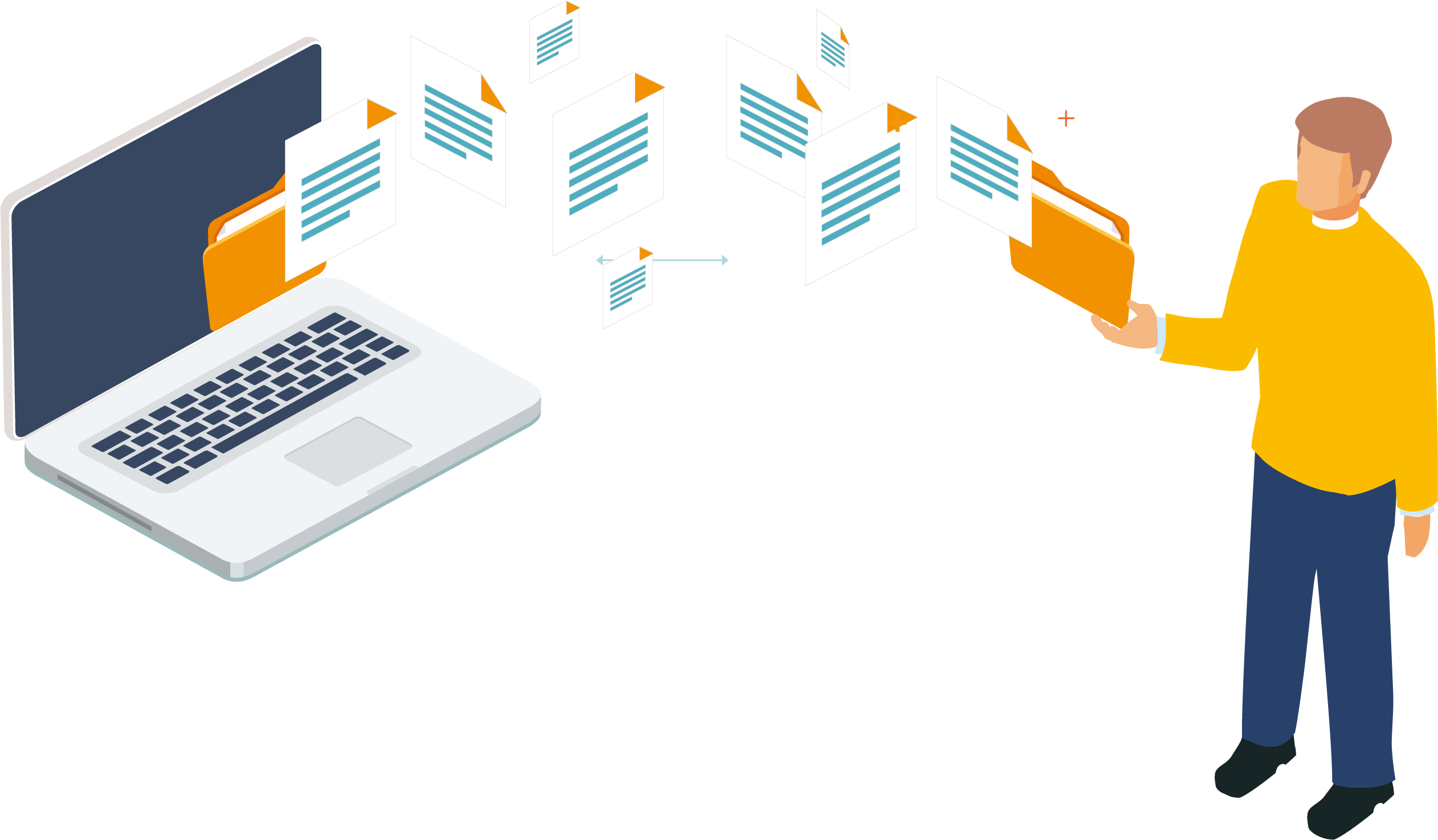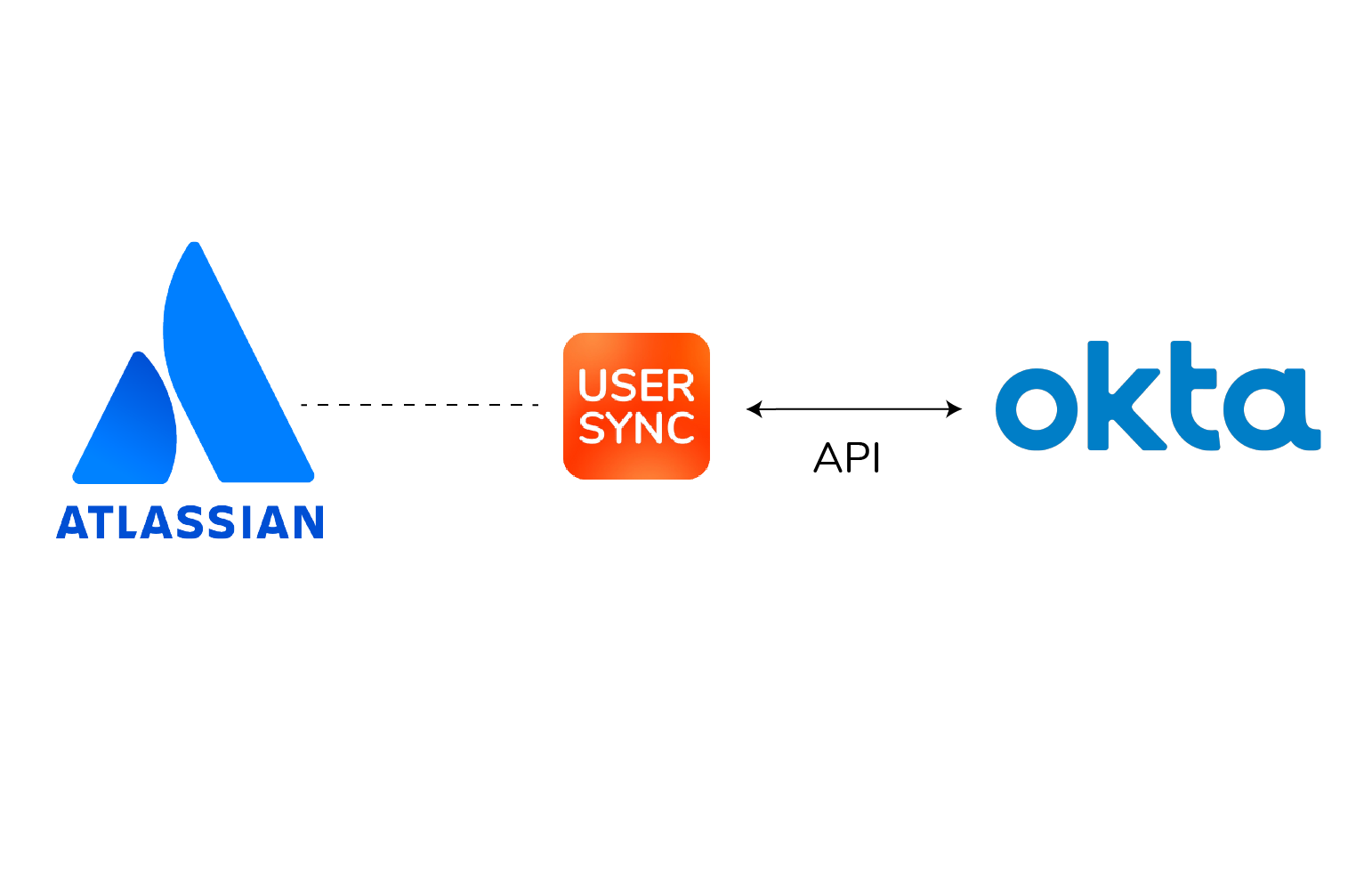 Okta's free connectors for Jira and Confluence Server can authenticate users. But how do you solve provisioning?
Read More