Seamlessly embed your favorite apps into Confluence Cloud
for increased cross-team collaboration.
Check out our new
Embed Apps
Embed Apps for Confluence Cloud
Empower your team with our
Embed Apps
USER ADOPTION
New app? No problem. Embed new cloud services directly into Confluence with full or partial functionality.
MORE RANGE
Extend your useful content to your Confluence audience without onboarding every user directly into the cloud service.
PRODUCTIVITY
Switching between tabs for the same project constantly? Add the functionality of both = two apps, one tab.
AMPLIFICATION
Reports shouldn't be silo'd. Add them to the places where your team will actually see them.
Stay tuned for more Confluence Cloud embed Apps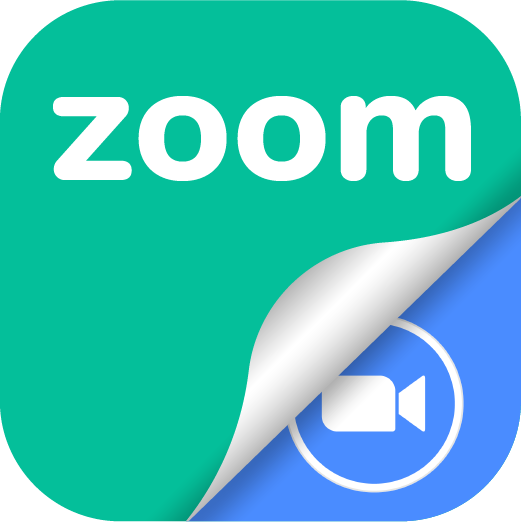 Zoom
Where global teams meet locally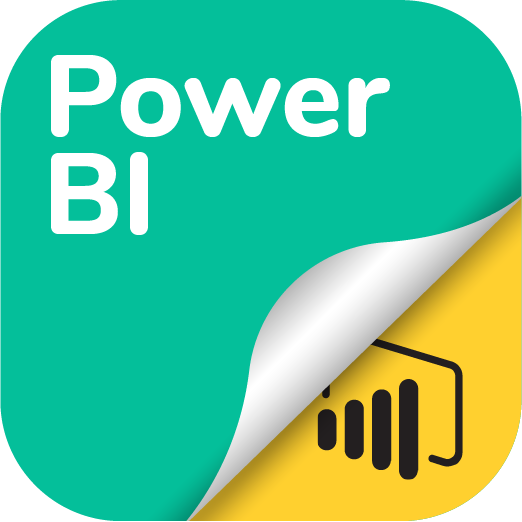 PowerBI
Scale your reporting
Drop us a line and let us know which
app you want embedded in Confluence or Jira Cloud.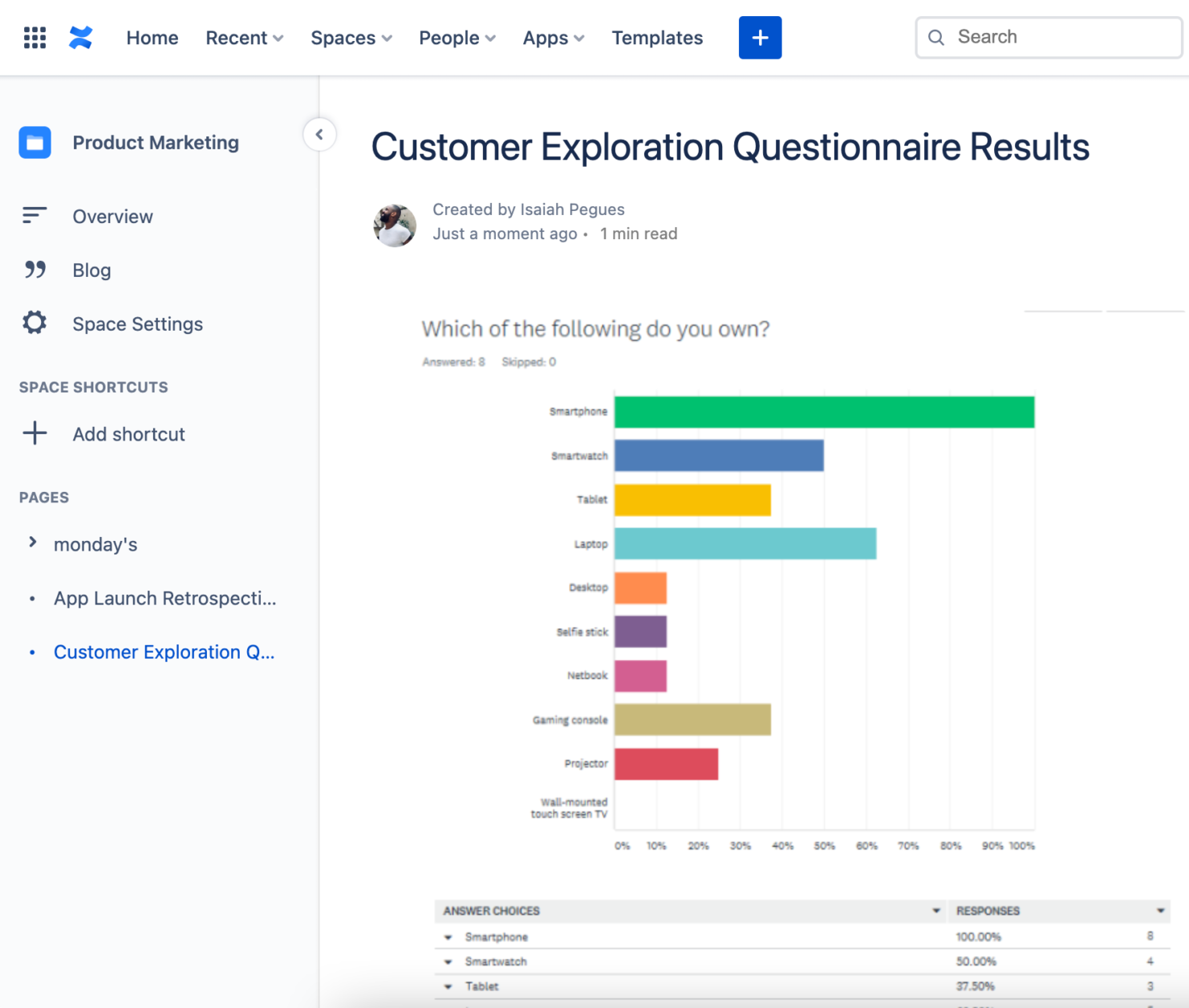 SurveyMonkey for Confluence We are happy to announce that we have just launched SurveyMonkey for Confluence, an integration that makes...
Read More