Sync to the beat of your Identity Provider
Managing thousands of users manually is just inhumane and insecure. Automate user management from onboarding to offboarding in addition to your single sign-on solution.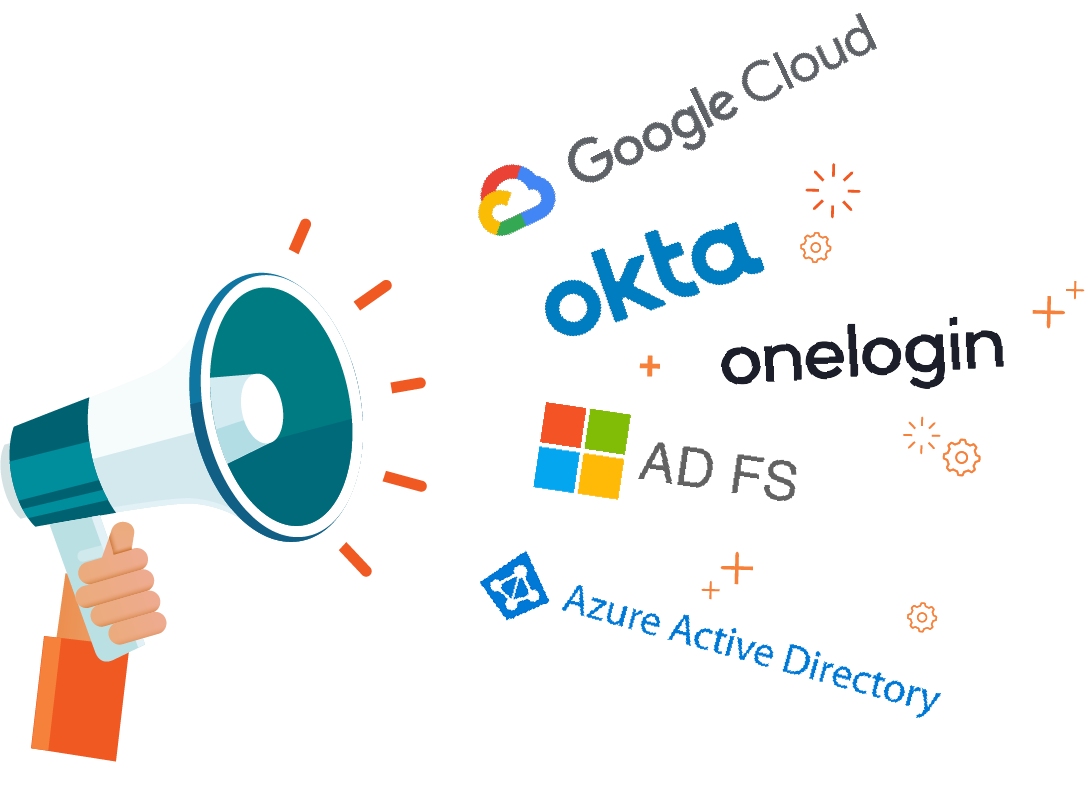 Getting Started with User Sync
Synchronize users and groups from cloud identity providers and other user databases.
Create an Excel Connector to export users from a directory and import them into another without breaking references. Works for any IdP.
User Sync

LDAP to Azure AD

Sync OneLogin

Add User Info

Troubleshooting
With User Sync, you can synchronize your company's user database with your Atlassian environment. It saves time and avoids mistakes.  
How can I migrate LDAP to AzureAD and rename Atlassian users using User Sync?
Is it possible to use the Confluence User Sync feature to pull in all users from OneLogin?
We have more info about the Atlassian user in Azure AD, can we sync this with our User Sync plugin?
Why does my sync with User Sync partially fail?
Synchronization use cases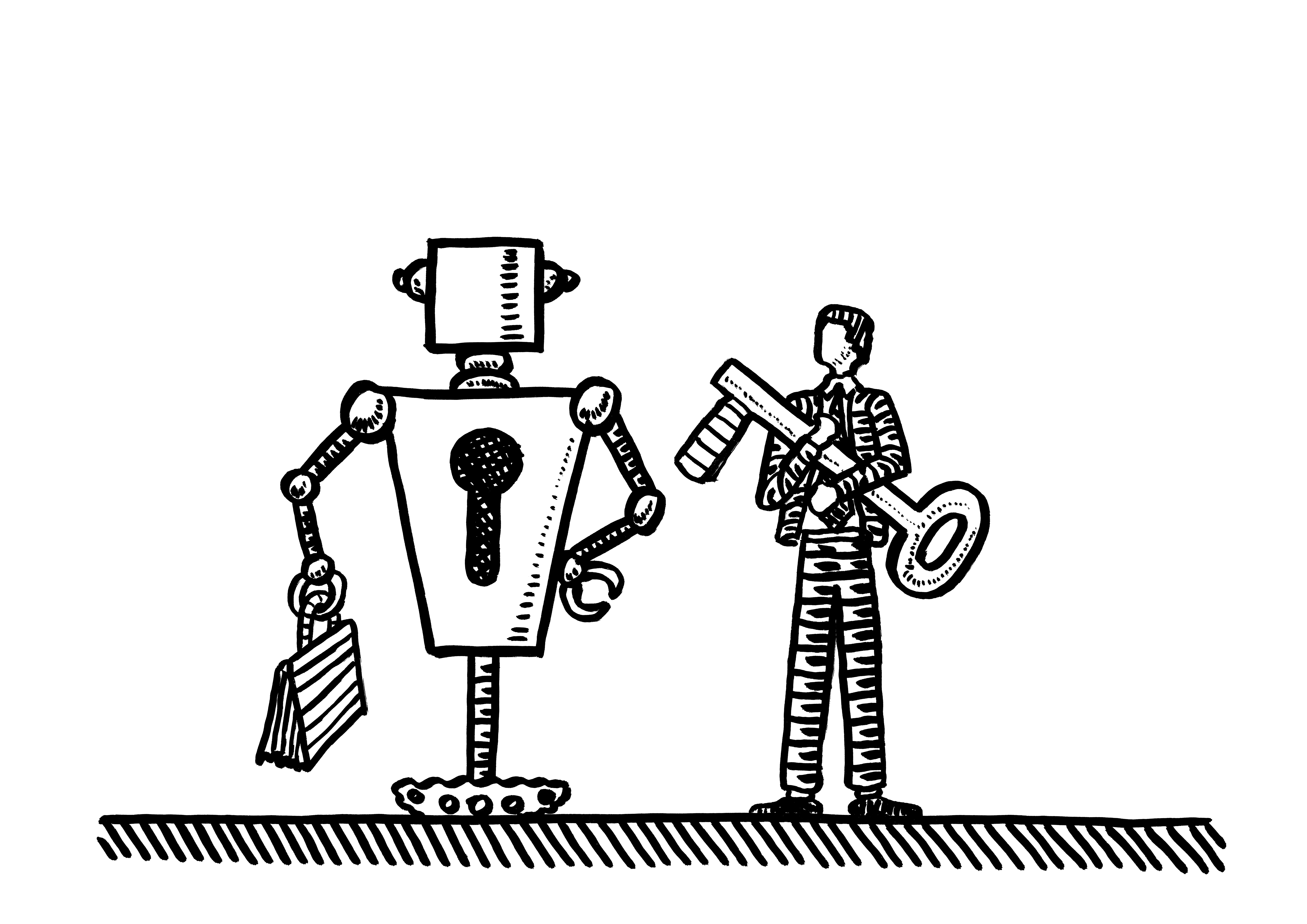 User management shouldn't be a manual job. Learn how to automate the work so that all your Jira users are...
Read More