On the fly multilingual support
Eliminate communication barriers with your customers. No matter where they are. No matter what they speak.
Language Translation Product Guide
Get started with your multilingual
Jira Service Management
Enable translations in your projects
Configure your projects to enable automated translations. Set a default language, choose the translation mode, and get your agents running!
Learn how to communicate with customers. Trigger translations in invisible mode!
Leverage language insights and build queues and automations per language.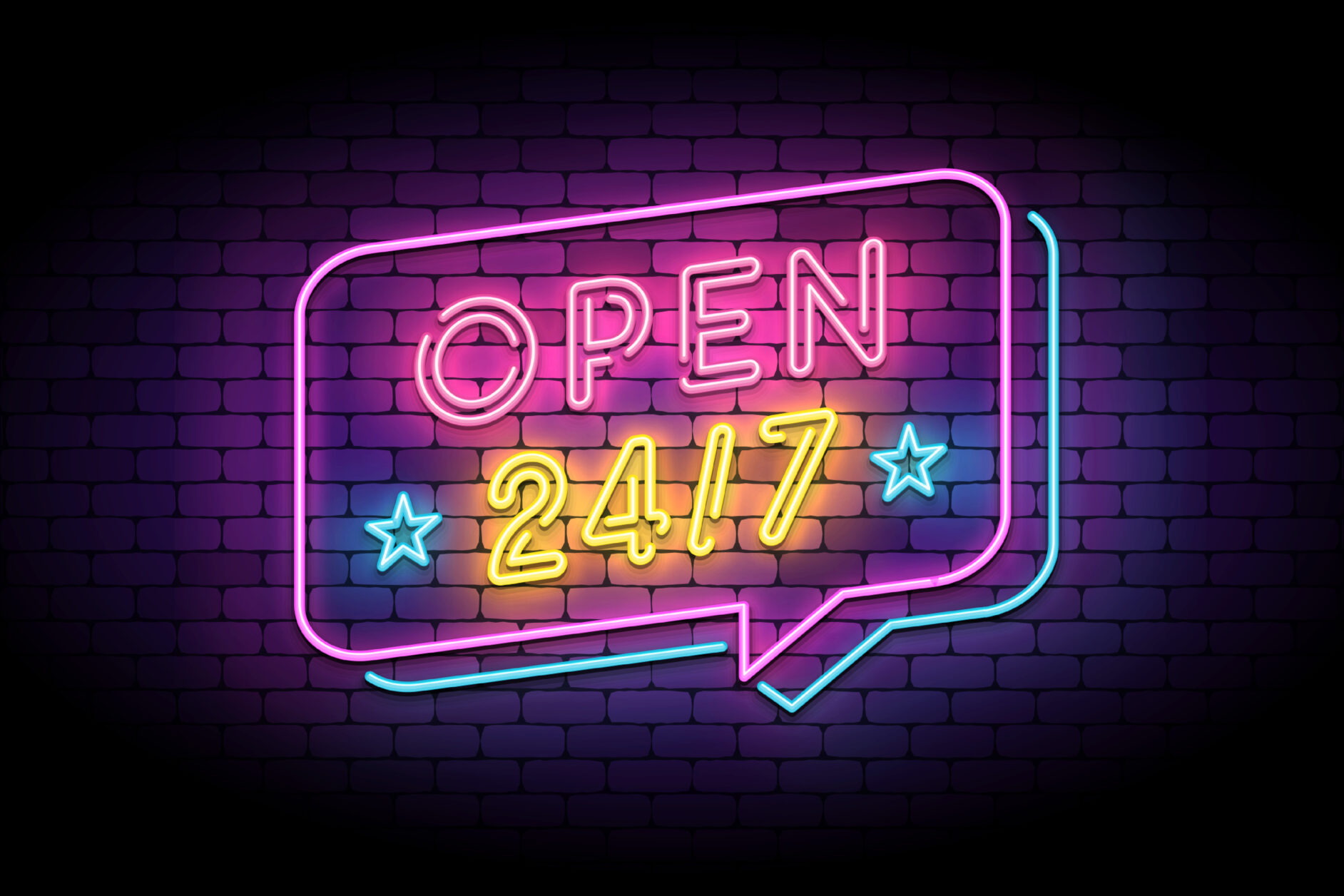 74% of consumers are more likely to repurchase if after-sales care is offered in their language. Start your journey!
Read More