Shine light on your Jira and Confluence APIs​
Don't you want to know what's hiding under the radar? Replace user passwords with personal access tokens to unveil shadow IT connections into your Atlassian APIs. Diminish the risk of disclosing sensitive information.
API Token Authentication Features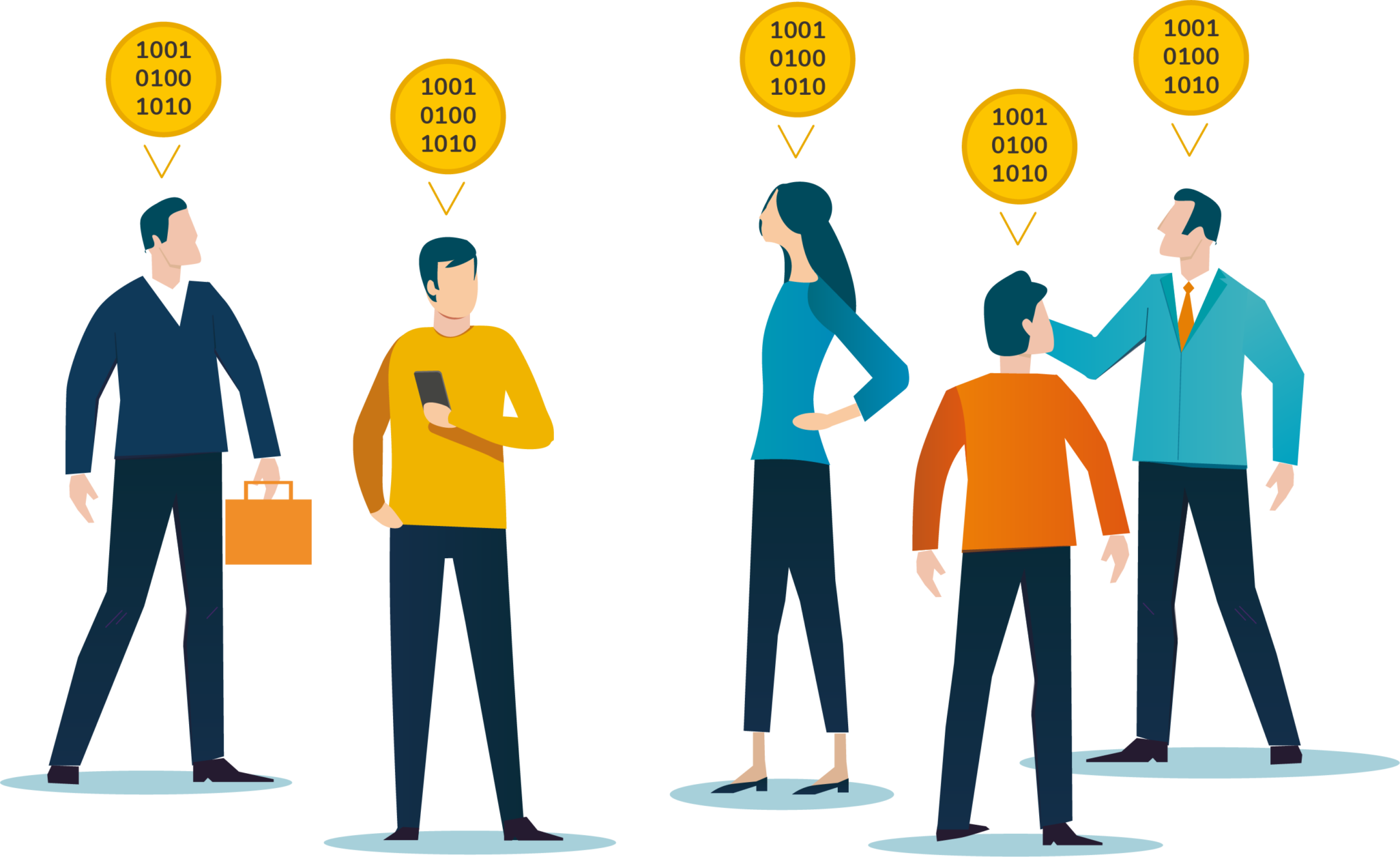 Create & revoke API Tokens
Take control of your API!
Replace basic authentication with unique API tokens per user & service.
Advanced permissions to define which users can use and create tokens. Includes the option to delegate token creation to admins.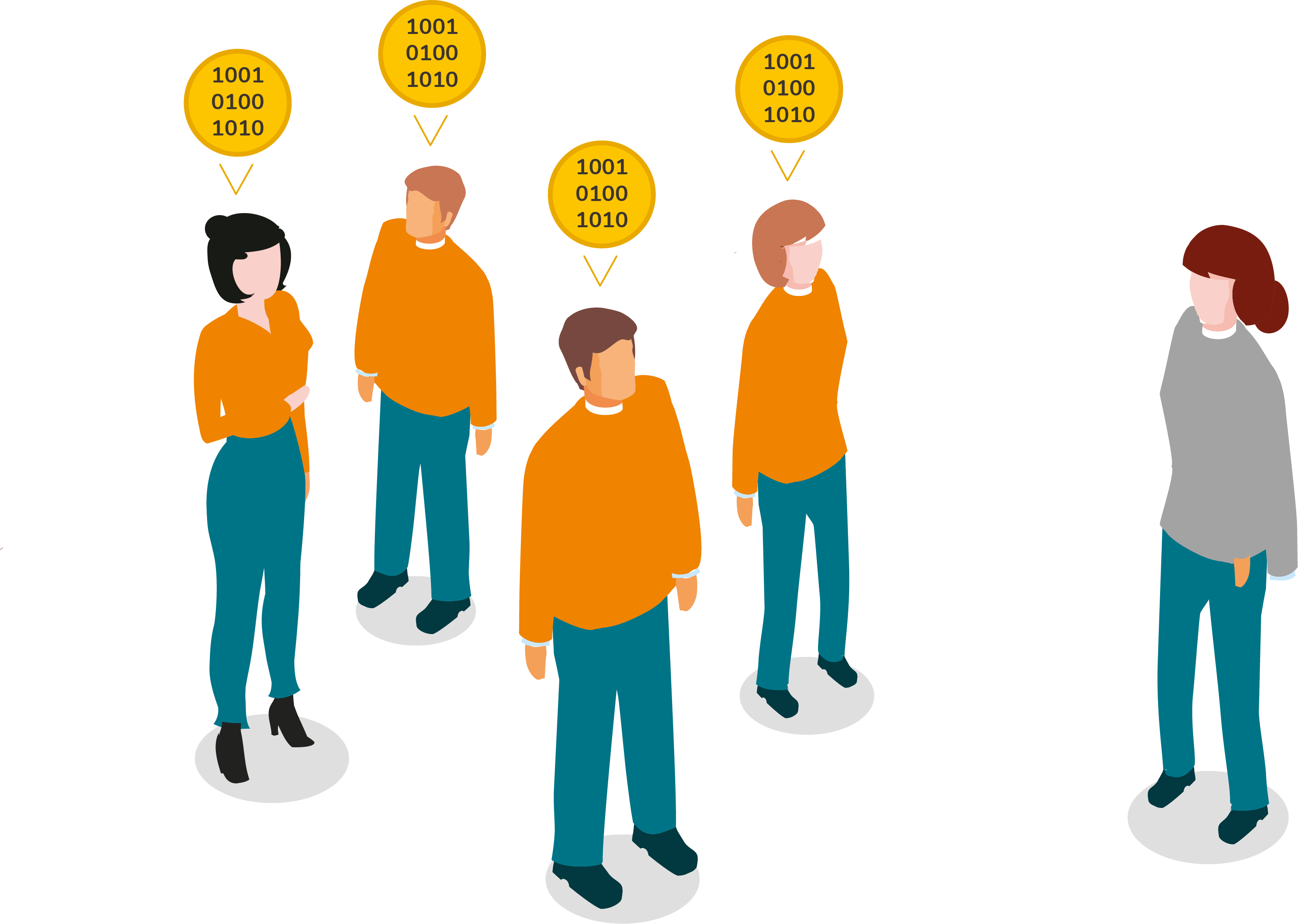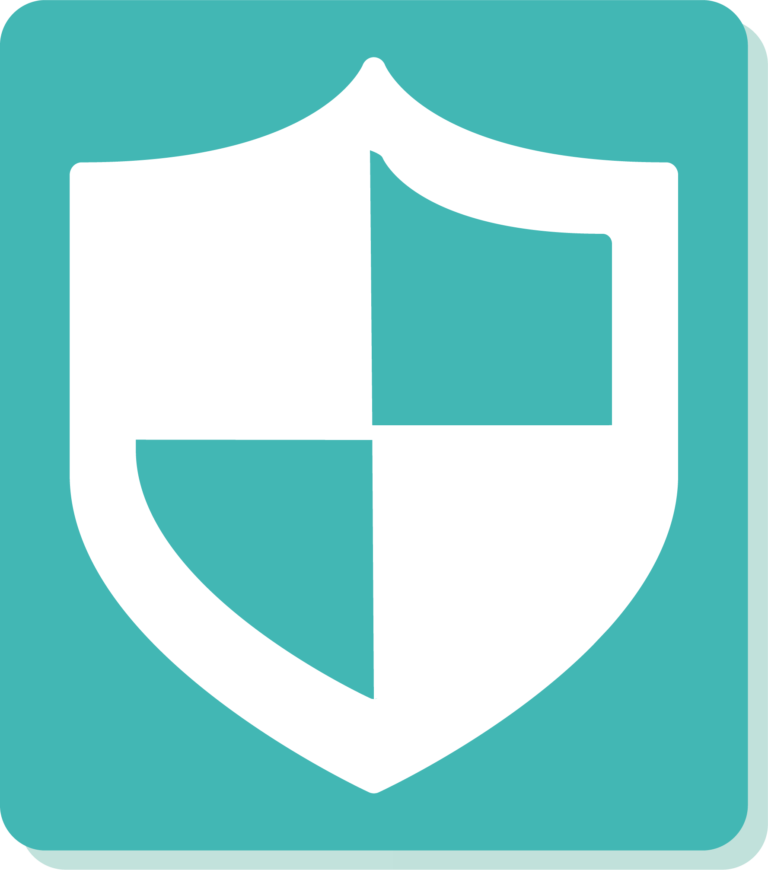 The firewall for your API connections. Define detailed authorizations per token to increase your security level.
Have complete visibility over API connections, and monitor what third-party apps are interacting with Jira and Confluence.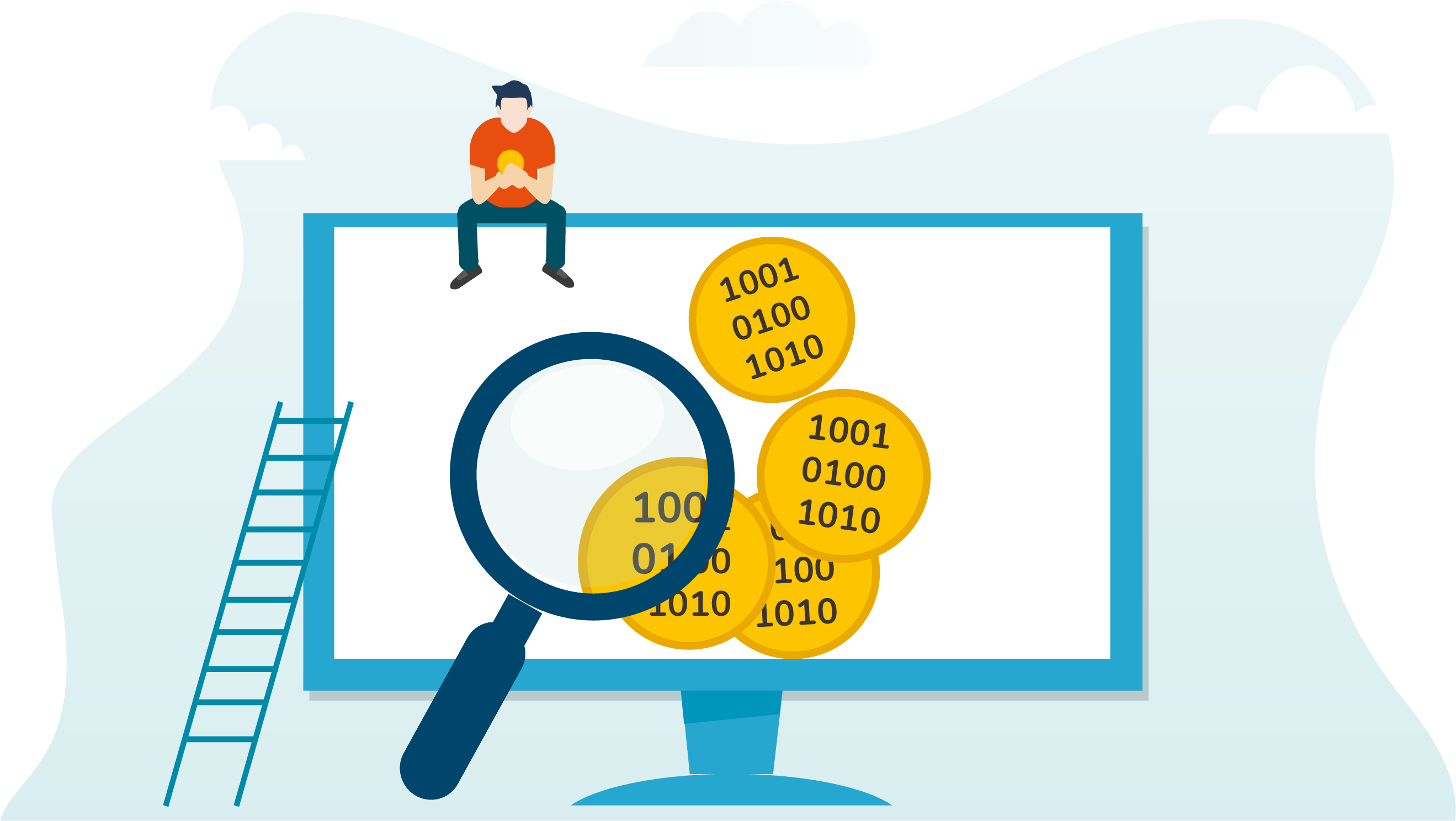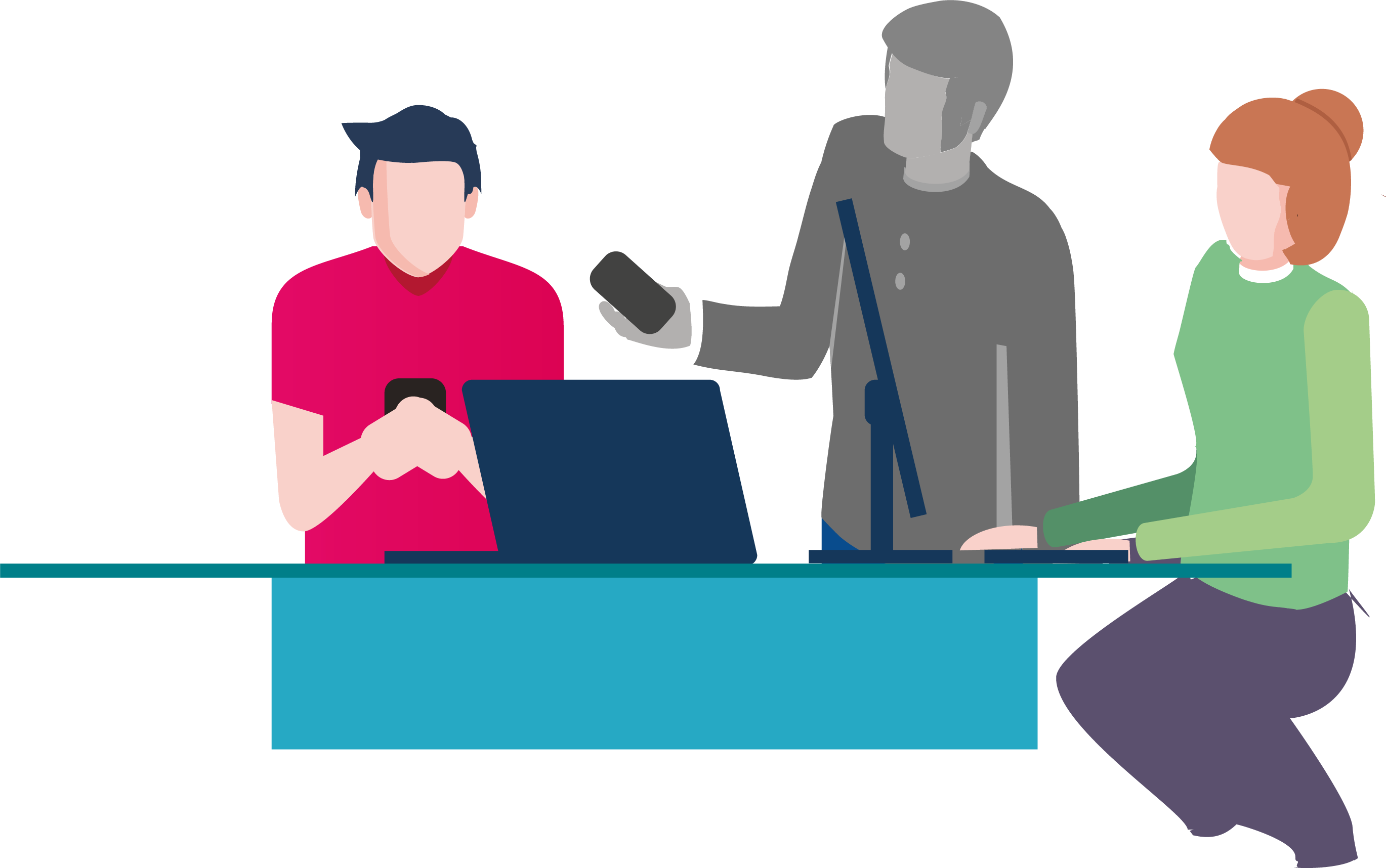 Build a robust process for API utilization.
Expose all undetected connections to your Jira or Confluence API.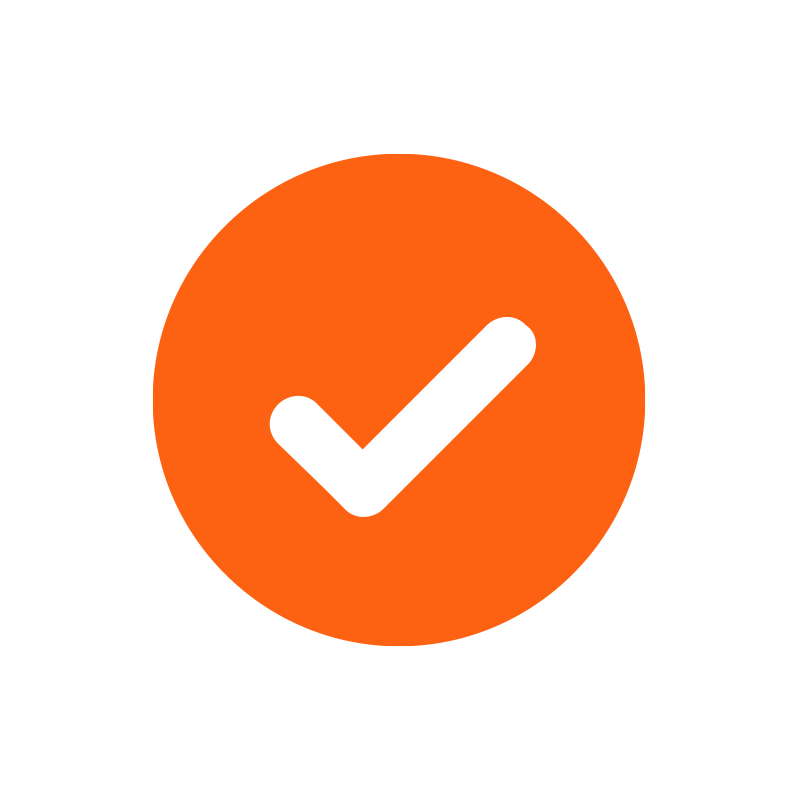 Encryption
Comply with security laws and regulations with customizable signing.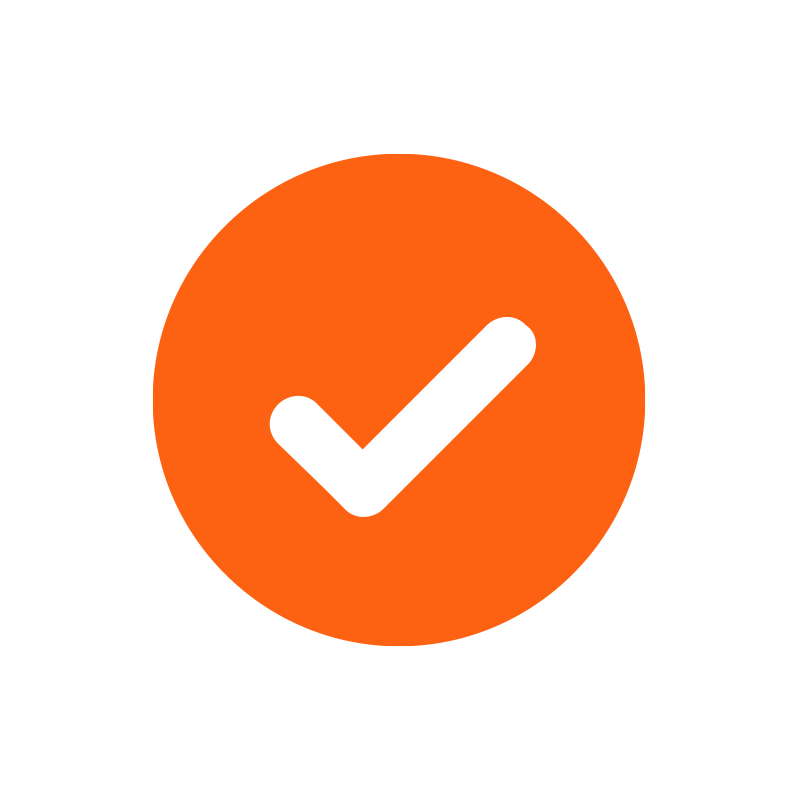 Branding
Customize your user facing pages (error pages, IdP selection, logged in page template…).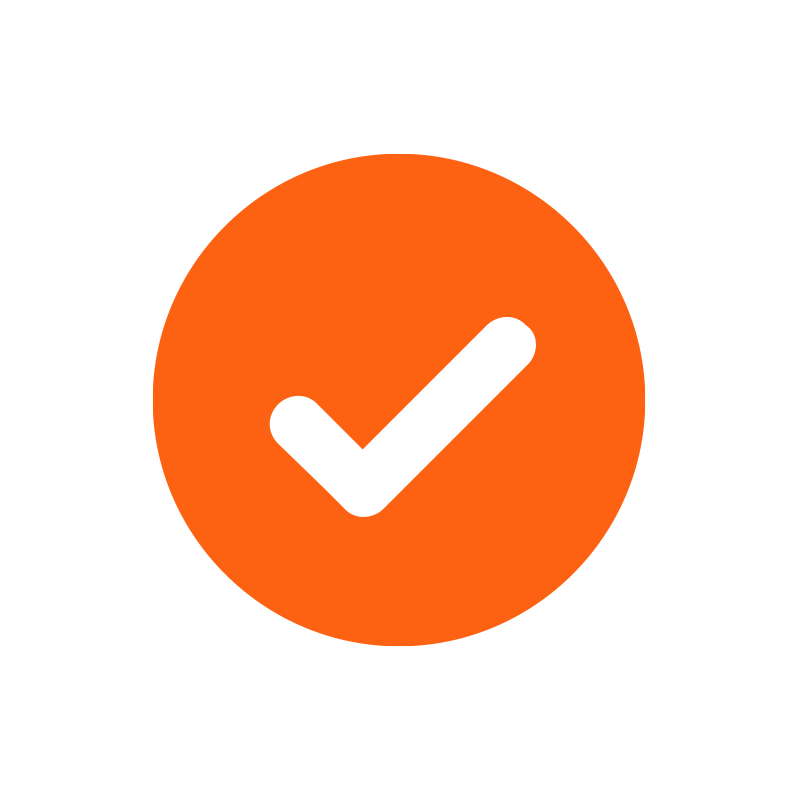 Mobile App supported
Ensure a full SSO experience on the Atlassian mobile apps.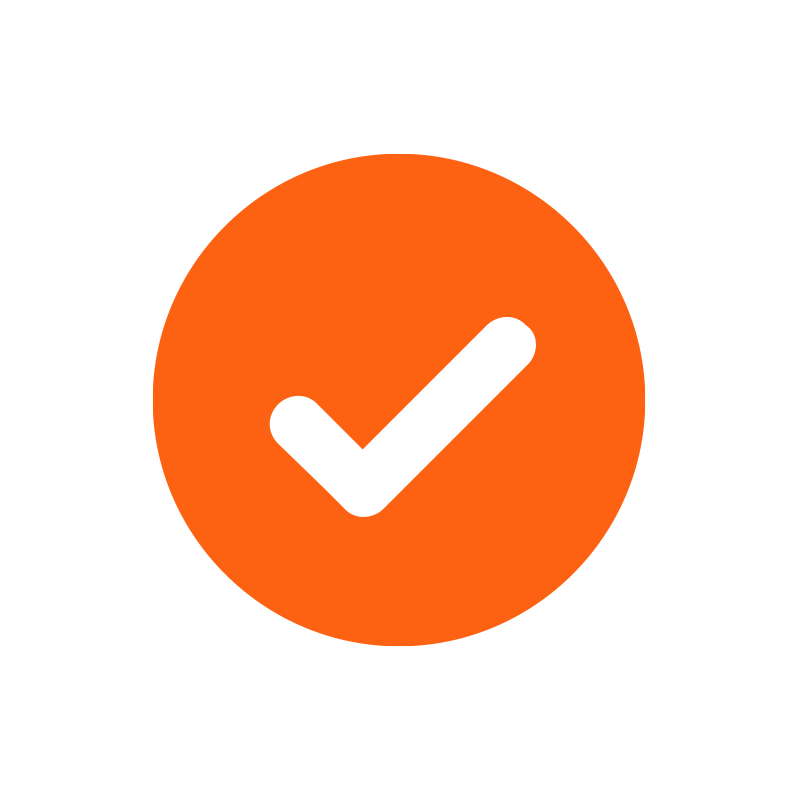 Full REST API
Automate your user management configuration.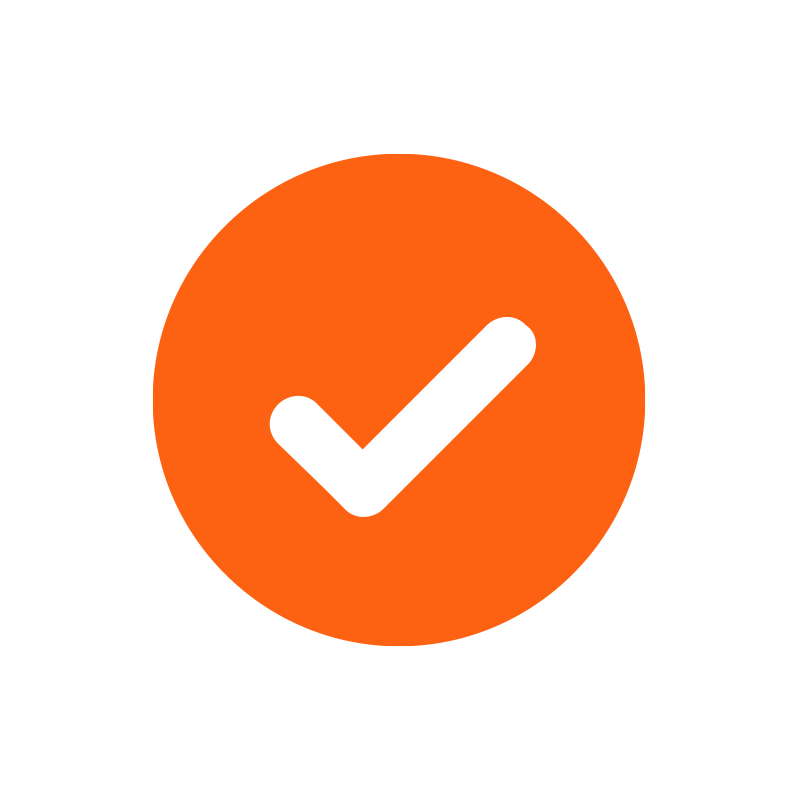 Custom URLs
Decide when your SSO kicks in with force SSO URLs / non - SSO URLs.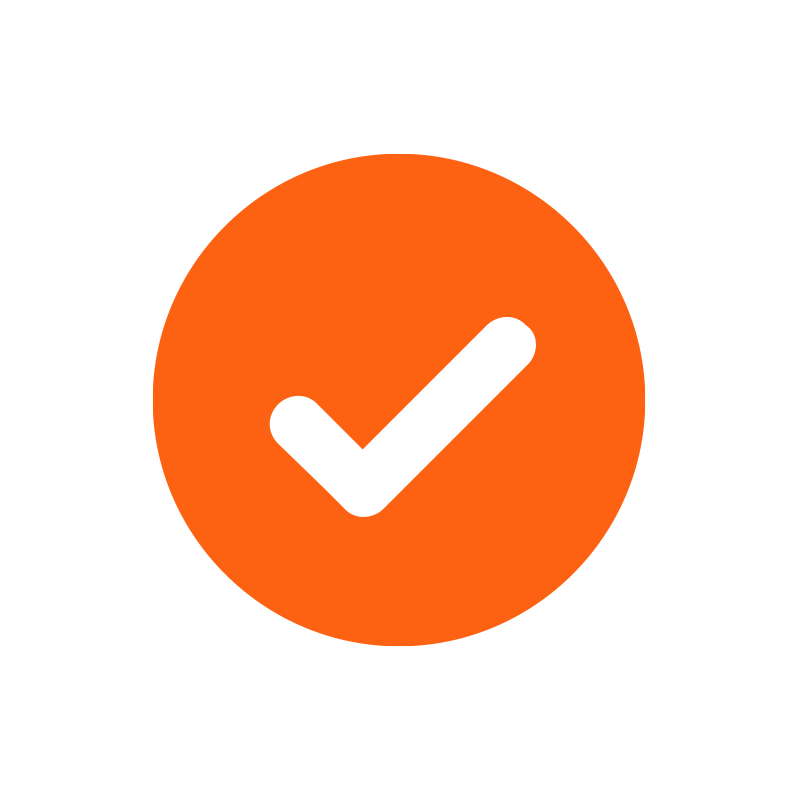 no SSO option
Have full control on when to bypass SSO (temporary users, admins, or automations)
Keep learning abut API security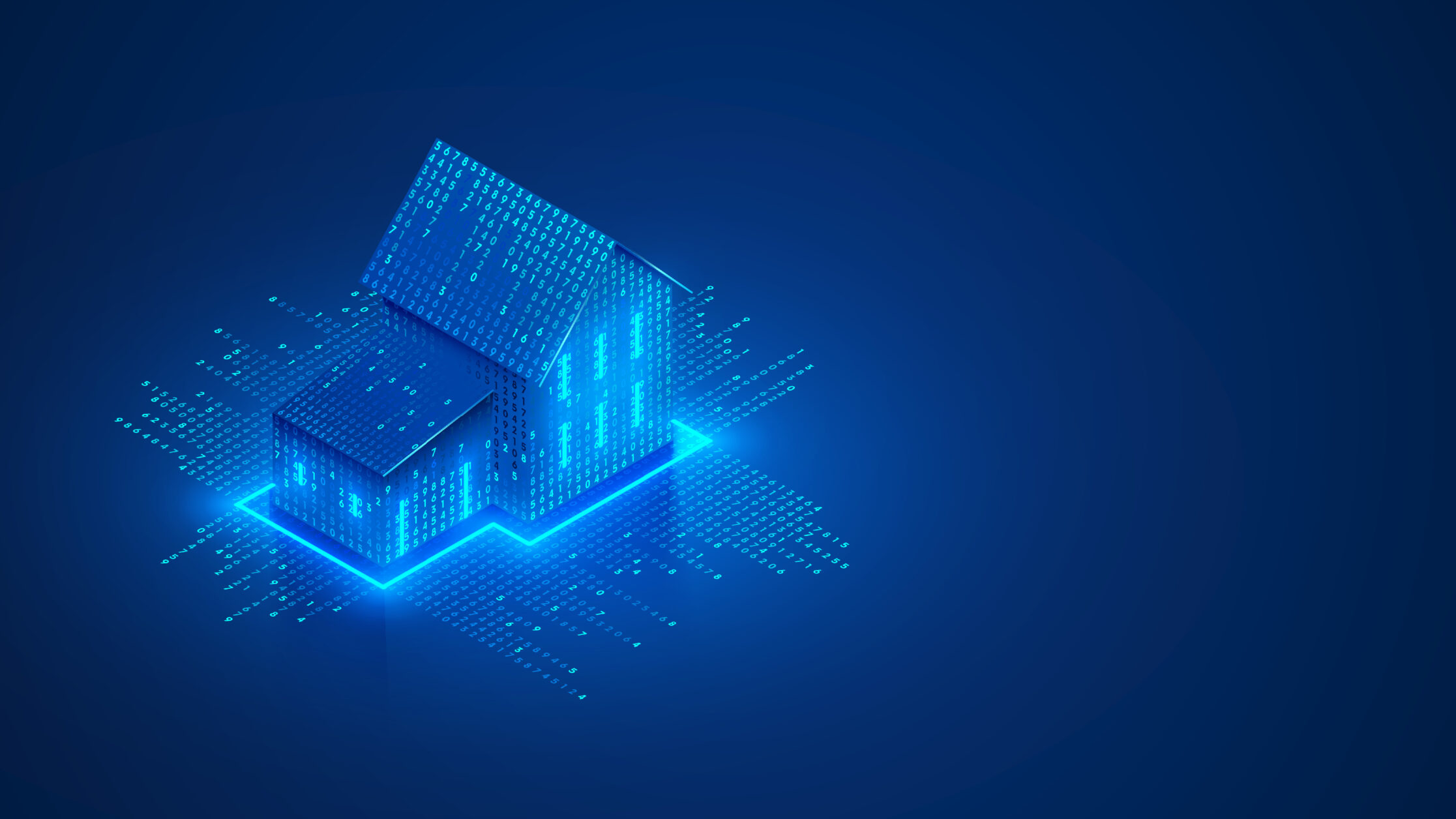 API Tokens are an important piece in how Automation Consultants run their integrations with their on-premise Jira instance.
Read More