Out-of-Office rules aren't just for Email.
Most of your work is managed in Jira, so why would you only setup an OOO rule for email? Empower your team to take control, setup rules, and stay productive even when someone is absent.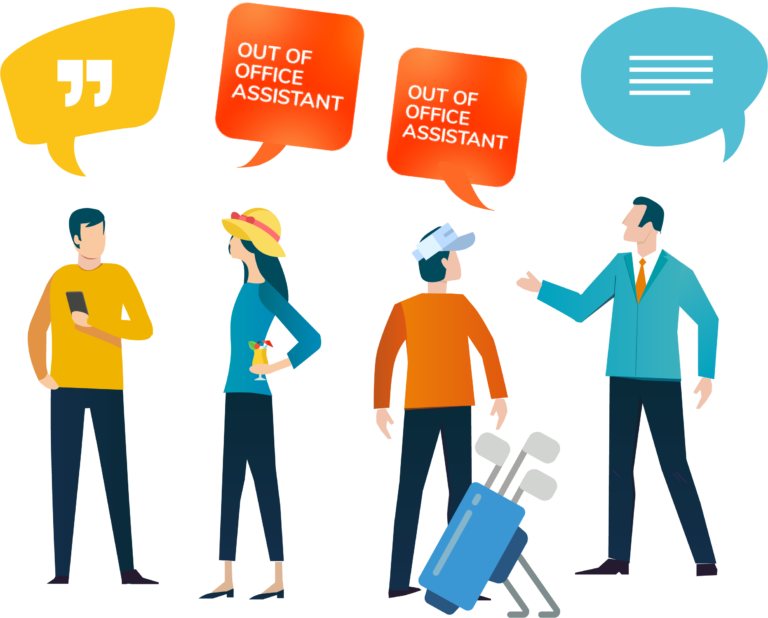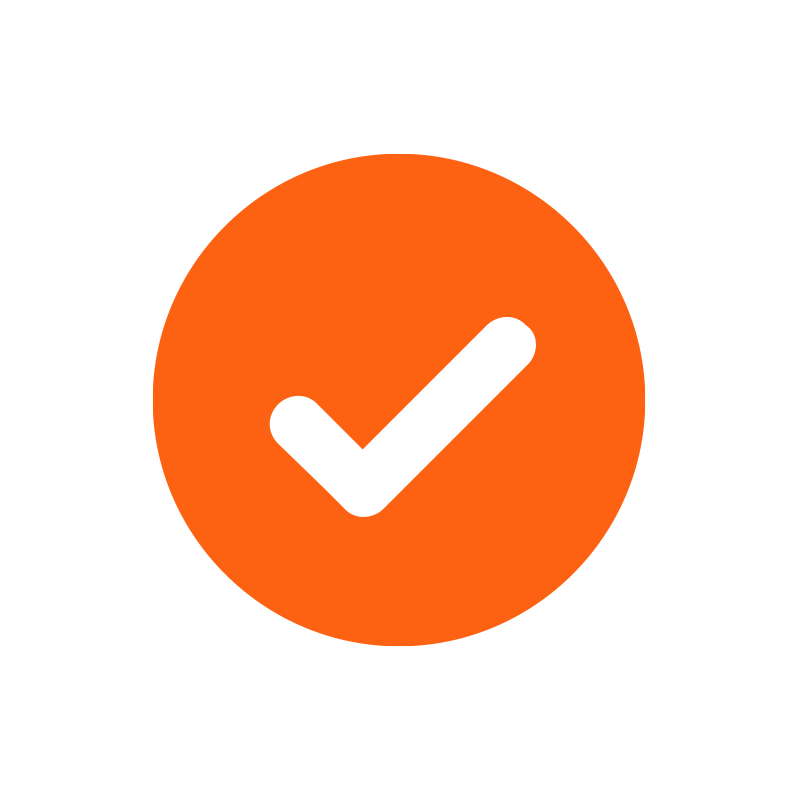 Select applicable projects via JQL
Create JQL template

Custom JQL fields

Use JQL feature for comprehensive overview of OOO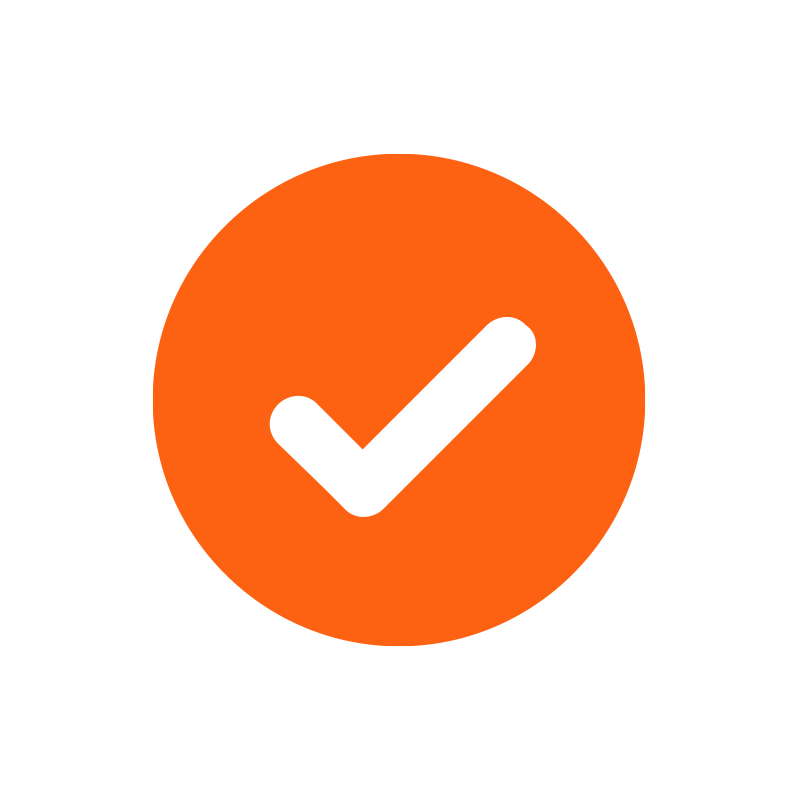 Optionally select to send to Service Desk customers
Optionally show customers you are OOO in the comments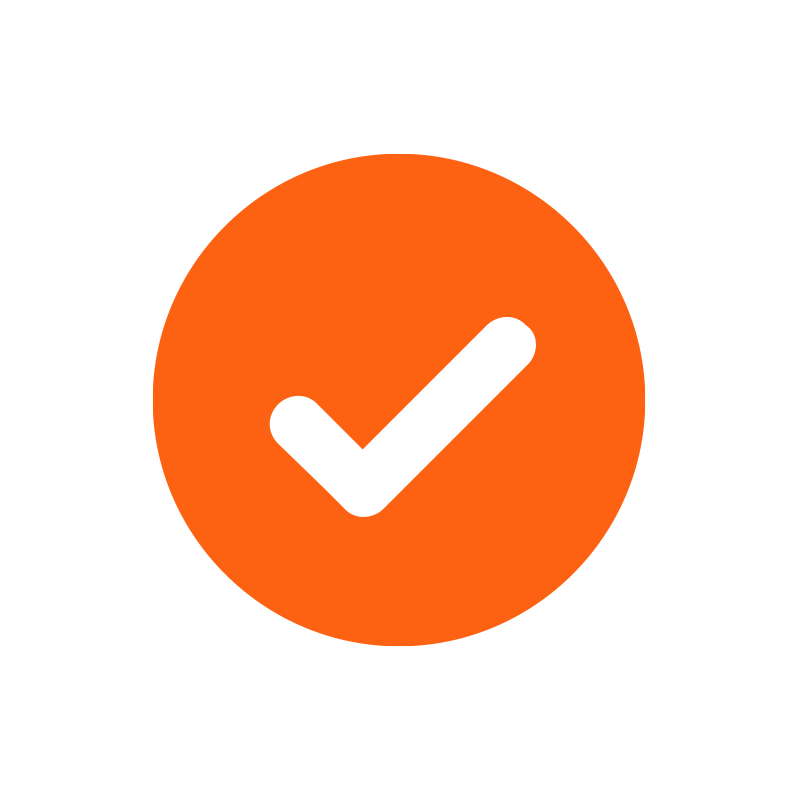 Notifications
Users soon out of office

In app glance at users about to be OOO

Automatically Inform Assignors (via issue comment) when you're OOO

When SURFnet's Crowd installation became obsolete, they decided to go with the industry leader in Atlassian SSO.
Read More