Out-of-Office rules aren't just for Email.
Most of your work is managed in Jira, so why would you only setup an OOO rule for email? Empower your team to take control, setup rules, and stay productive even when someone is absent.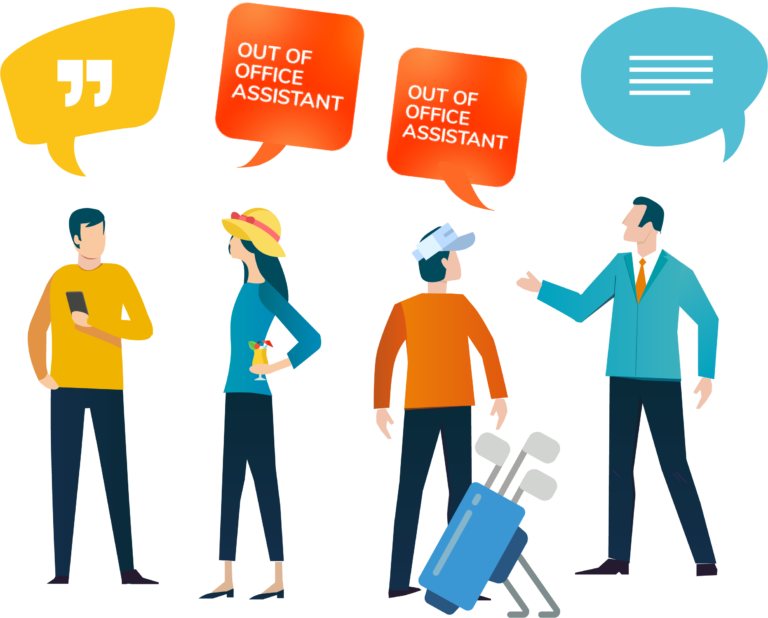 RESOLUTION IS TRUSTED BY OVER 8,000 CUSTOMERS WORLDWIDE

When moving to Data Center, you may evaluate whether the native SAML SSO is a good option. Check whether you...
Read More