Home offices are sprawling. But is corporate IT infrastructure up to the task of making everyone's job safe?
Read More »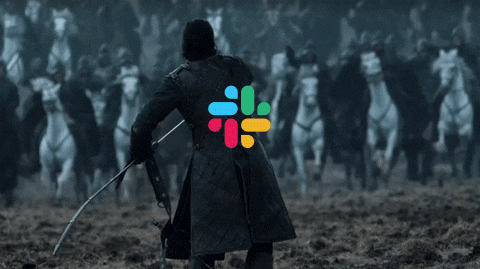 With SSO, services like Slack, Atlassian, Saleforce, etc. will not see your users' passwords because all authentication is handled centrally by the identity provider. Only the identity provider knows the user's password.
Read More »
Empowering Jira Service Desk agents with real-time translations increases productivity, customer satisfaction and employee retention.
Read More