Category: Language Translations for Jira Service Management

4 English-speaking agents communicate daily with Korea, Japan, Italy and France.
Read More »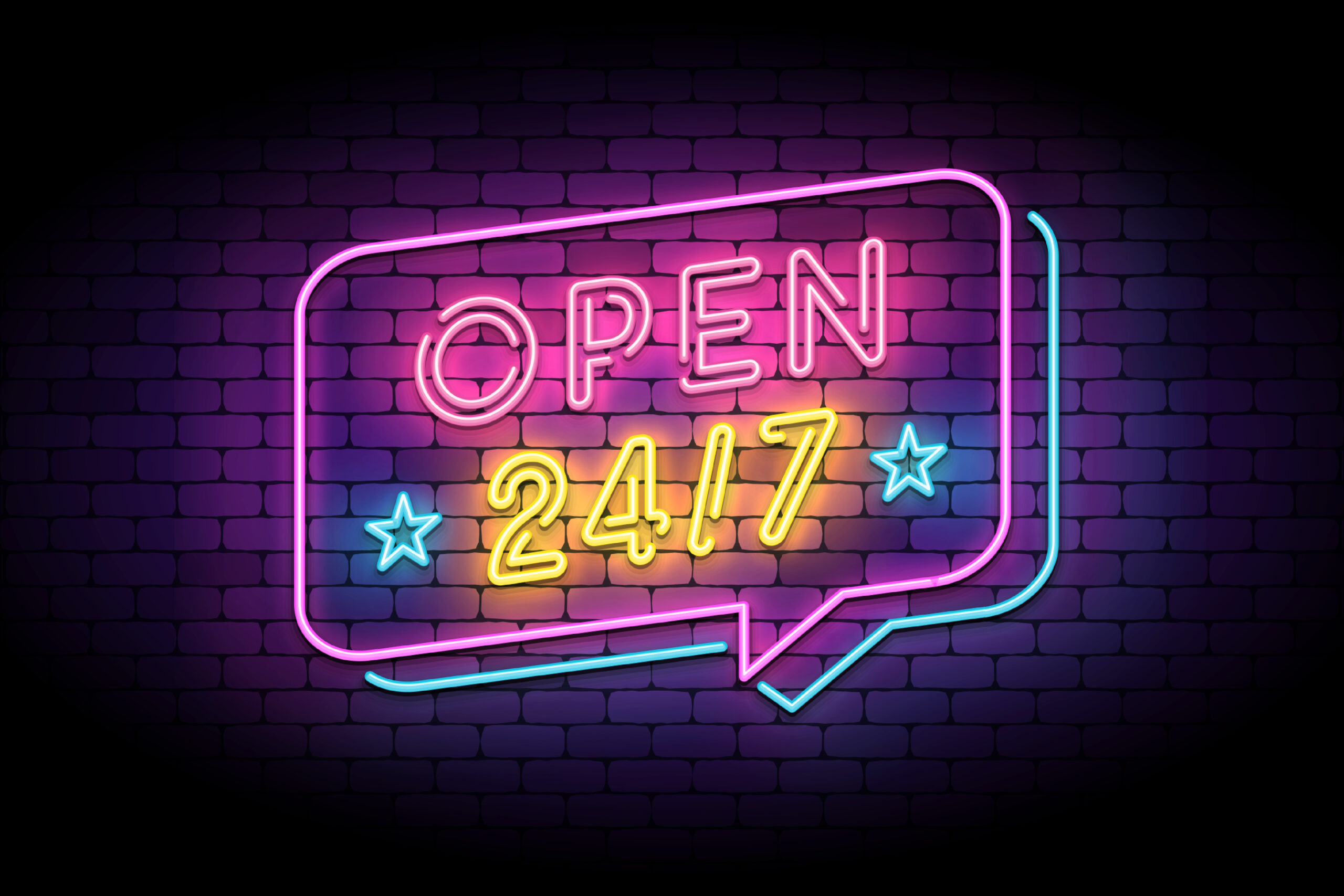 74% of consumers are more likely to repurchase if after-sales care is offered in their language. Start your journey!
Read More »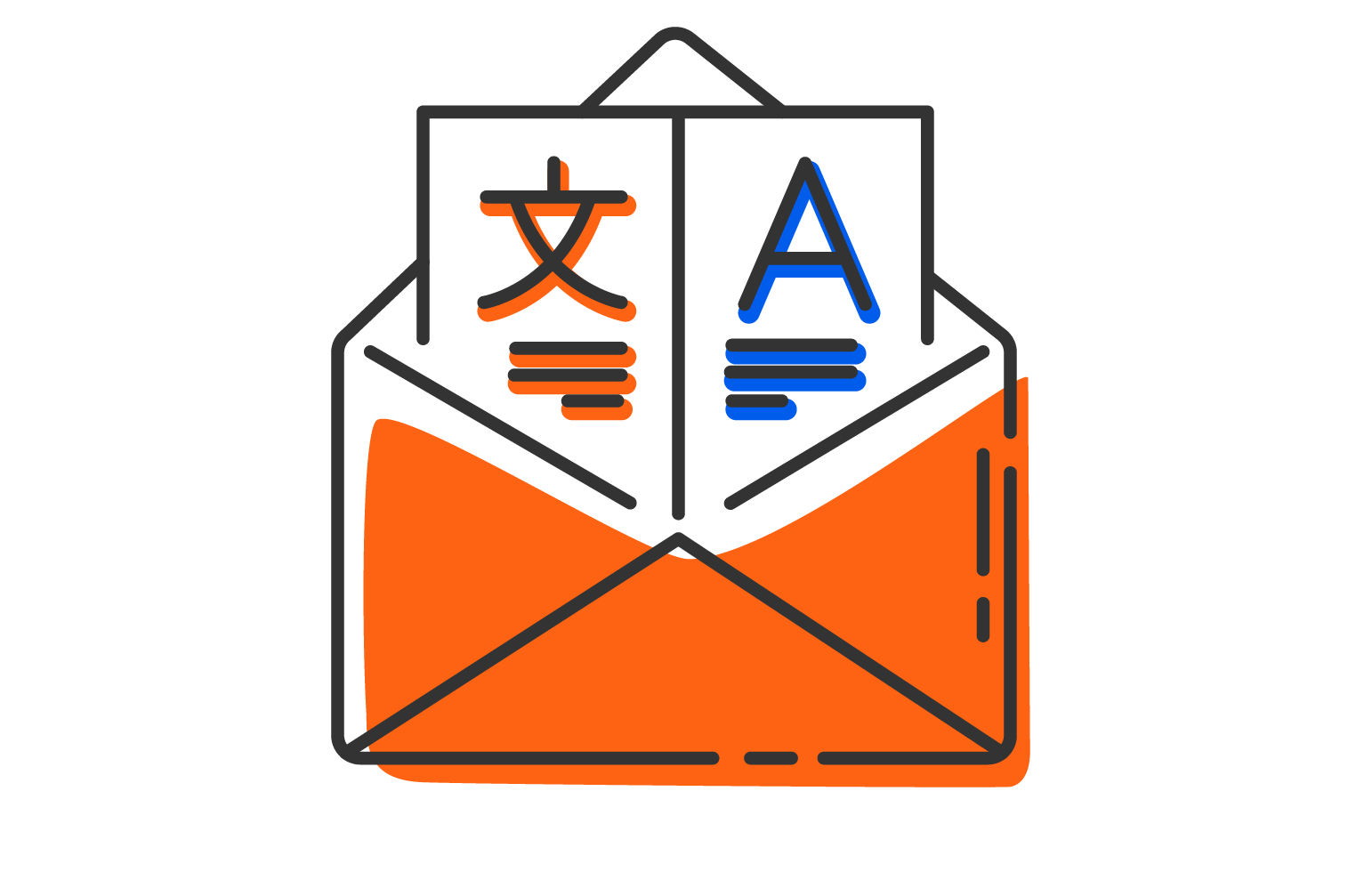 Your audience is global, but your support team has a specific background. Automated translations embedded in Jira Service Management are the right platform to provide value across regions and linguistical divides.
Read More »
Sixt Lease's architecture leverages Data Center applications with the most advanced apps from the Atlassian...
Read More