Sixt Lease's architecture leverages Data Center applications with the most advanced apps from the Atlassian Marketplace for user provisioning.
Read More »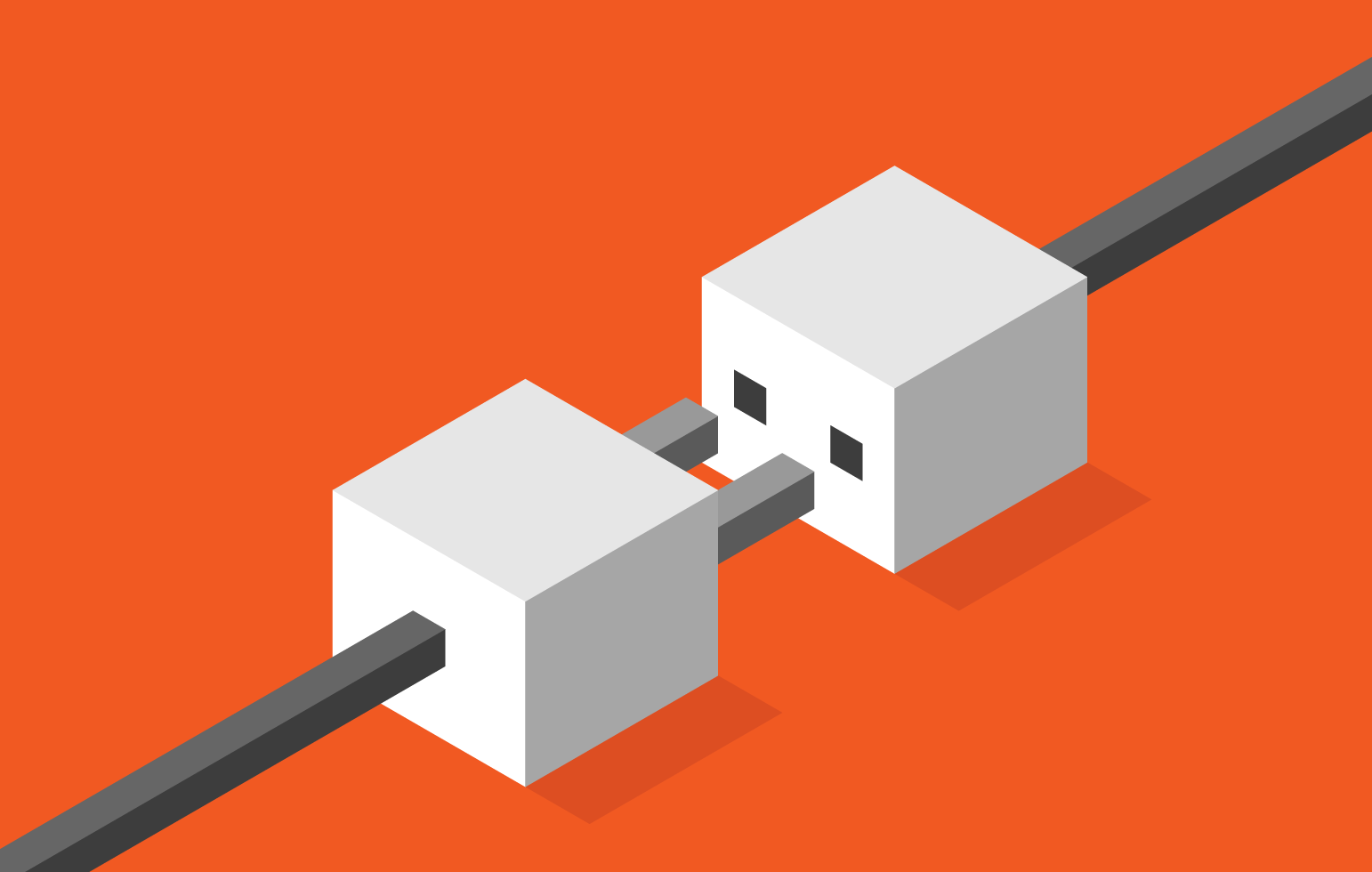 Are there different options to deactivate Jira users? Can you expedite the work or automate it instead of removing users manually? Here's a summary of your options.
Read More »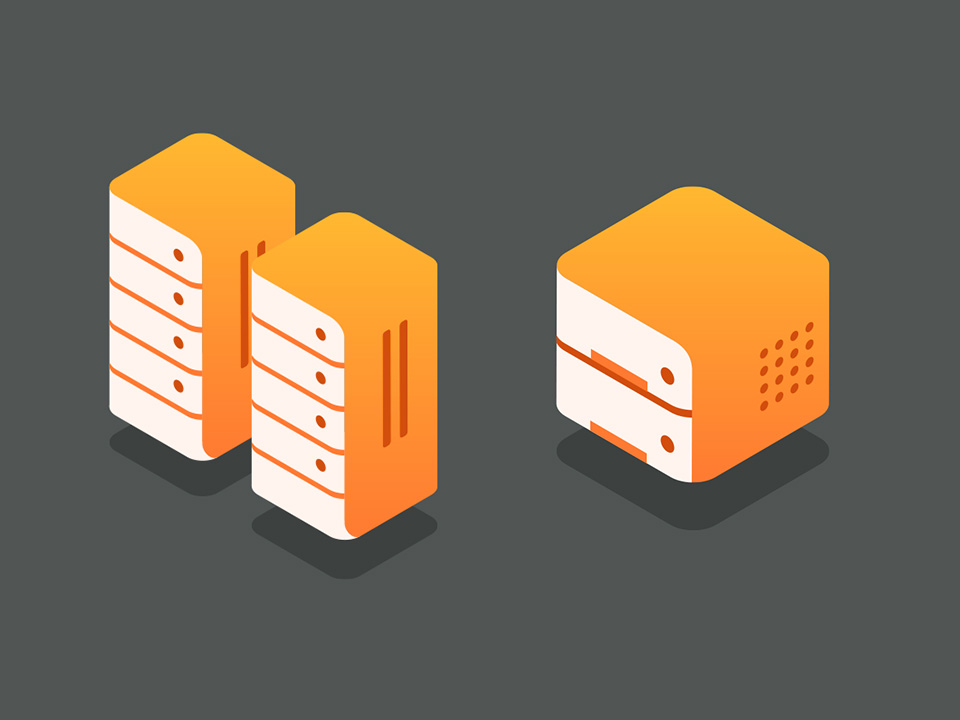 Do you need to synchronize your users? What are your options? Follow the decision tree depending on your identity infrastructure.
Read More »
Empowering Jira Service Desk agents with real-time translations increases productivity, customer satisfaction and employee retention.
Read More